In addition to fully trusting their musically inclined cronies, north of the border popsters Stars have announced the release of In Our Bedroom After the War, the band's fourth studio album to date, due Sept. 25 via Arts & Crafts. The five piece, fronted by vocalist Torquil Campbell — who has also moonlighted as an actor on Law & Order and Sex and the City — recorded the fresh 13-track follow up to 2005's acclaimed effort Set Yourself on Fire at the Warehouse Studios in Vancouver, BC alongside producer Joe Chiccarelli (Morrissey, the Shins, the White Stripes).
In Our Bedroom After the War tracklisting:
1. "The Beginning After the End"
2. "The Night Starts Here"
3. "Take Me to the Riot"
4. "My Favourite Book"
5. "Midnight Coward"
6. "The Ghost of Genova Heights"
7. "Personal"
8. "Barricade"
9. "Window Bird"
10. "Life 2: The Unhappy Ending"
11. "Bitches in Tokyo"
12. "Today Will Be Better, I Swear!"
13. "In Our Bedroom After the War"
On the Web:
Stars at arts-crafts.ca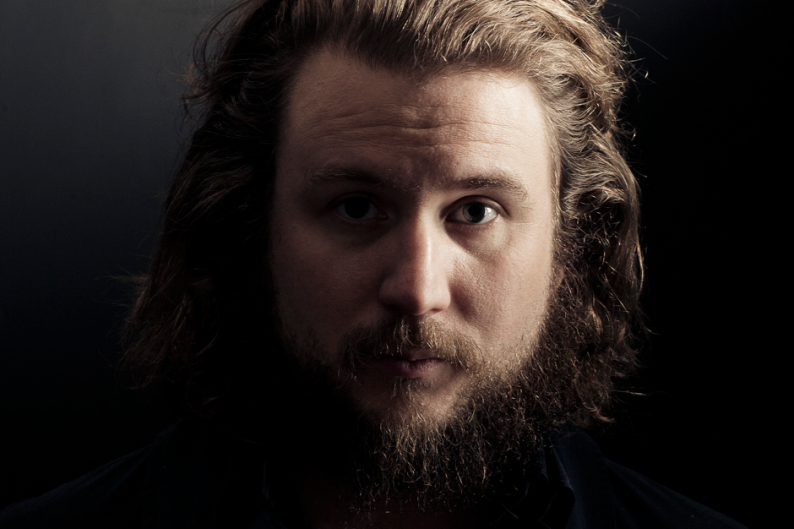 Talk: Do you think Campbell should abandon acting and focus on making kick-ass indie pop full-time?