The World Wide Web is a limitlessly powerful tool in today's technologically dependent society — it can aid nearly any process. But while Sean "Diddy" Combs' utilizes its power to seek a new personal assistant, Smashing Pumpkins frontman Billy Corgan and crew employ the web's vast user base to locate a pair of long-lost Siamese twins, specifically, the emblematic, cherubic duo from the cover of the band's 1993 opus Siamese Dream. With a recent website post, the band dispatched word to the far reaches of the Internet, pleading with fans to join in their effort. "NEED HELP! Looking for girls from Siamese Dream album cover. There's no one better to ask than the super fans themselves!" the post reads. "As you all know, they were quite young when the photo was taken. They are not conjoined anymore, as far as we know." Smashing Pumpkins request that anyone with information leading to the twins send a confidential email to PumpkinsMediaMilitia.
While the search appears to be another one of Corgan's slightly odd, nostalgic moves, bloggers are curious as to the band's intentions upon locating the twins. Some claim they will replace the band's newest members or star on the cover of the next record, while some cite a relation to former low-ender D'Arcy. But many claim the twins, who may or may not be attached, are lost to rock myth forever.
Here's what bloggers are saying about the search for the Pumpkins' Siamese twins: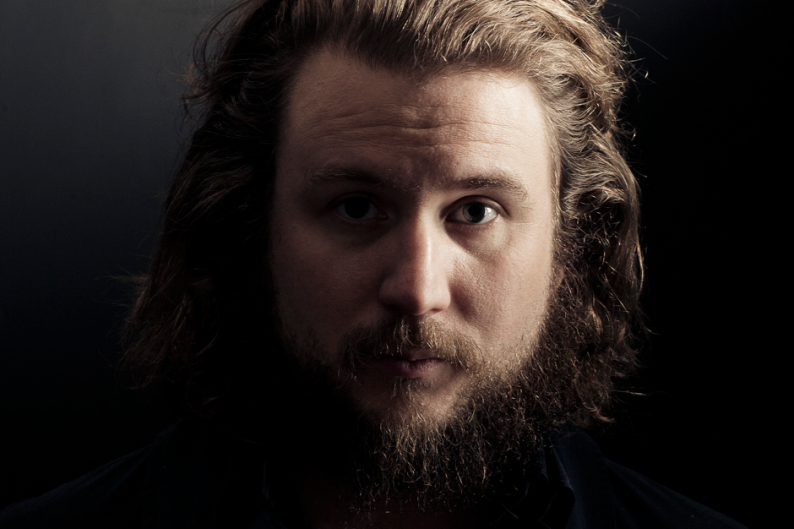 "Now that's what I call strange…" — Sharkyx, zmemusic.com
"Unless the person who actually scheduled the shoot can be tracked down and happens to still have the information, the only way they are going to get found is if they actually find out everyone is looking for them." — redbreegull, smashingpumpkins.com
"They can then join with Spencer Eldon to enjoy their walk-on part in rock mythology." — Simon, xrrf.blogspot.com
"James is probably molesting them somewhere now as we speak…. — Osceana, blamonet.com
"I'm just curious what they want them for? I have a feeling it's something amazing or they wouldn't bother so much." — Snazzypumpkins, smashingpumpkins.com
Talk: Why do you think the Smashing Pumpkins are seeking the Siamese twins?