On Oct. 2, flamboyant London-born songstress Siouxsie, born Susan Janet Ballion, will vacate her now infamous backing bands, the Banshees and the Creatures, and release Mantaray, her first proper solo effort. The record, issued in the U.S. courtesy of Decca, is Siouxsie's first album of new material since the Creatures' 2003 effort Hai!. Produced alongside seasoned knob twisters Steve Evans (Robert Plant) and Charlie Jones (Goldfrapp), Siouxsie's Mantaray will deliver tunes with titles such as "Into a Swan," "Drone Zone," and "Heaven and Alchemy."
Mantaray tracklisting:
1. "Into a Swan"
2. "About to Happen"
3. "Here Comes that Day"
4. "Loveless"
5. "If it Doesn't Kill You"
6. "One Mile Below"
7. "Drone Zone"
8. "Sea of Tranquility"
9. "They Follow You"
10. "Heaven and Alchemy"
On the Web:
Siouxsie at trinitystreetdirect.com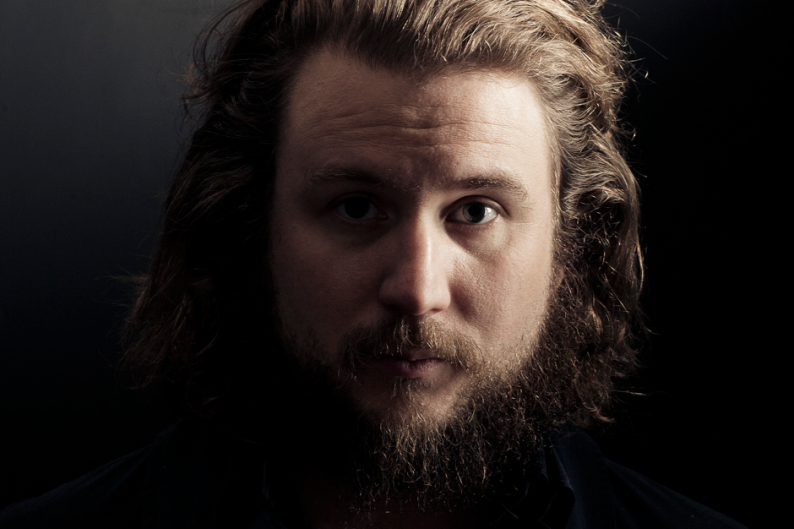 Talk: Will Siouxsie's musical career flourish sans her renowned backing bands?