After nearly 20 years on air, FOX's hit series The Simpsons will finally make its silver screen debut tomorrow (July 27), ushering the silly dramas of Homer, Marge, Maggie, Bart, and Lisa, among hordes of other four-fingered Springfield residents, into the feature-length film arena. In response to the film's much-mooted release, one that fanatical devotees and leisurely viewers have both awaited for years, bloggers across the web are sounding off. And while some express gratitude to the show's creator, one Matt Groening, celebrate Green Day's cover of The Simpsons' catchy jingle, and count the seconds until local premiers, most, well, they simply rejoice The Simpsons' long-awaited expansion beyond its stock 22-minute length.
Here's what bloggers are saying about tomorrow's release of The Simpsons Movie:
"I MUST see the Simpsons movie, omg…" — oatmeal-queen, oatmeal-queen.livejournal.com
"The Simpsons Movie is premiering this Friday. Christ, I've been watching that show regularly since I was a baby… it's about damn time they made a movie. You can bet your sweet asses that I'm gonna geek it up a notch and watch that movie like four times before it leaves the theaters." — The Haidee, blog.myspace.com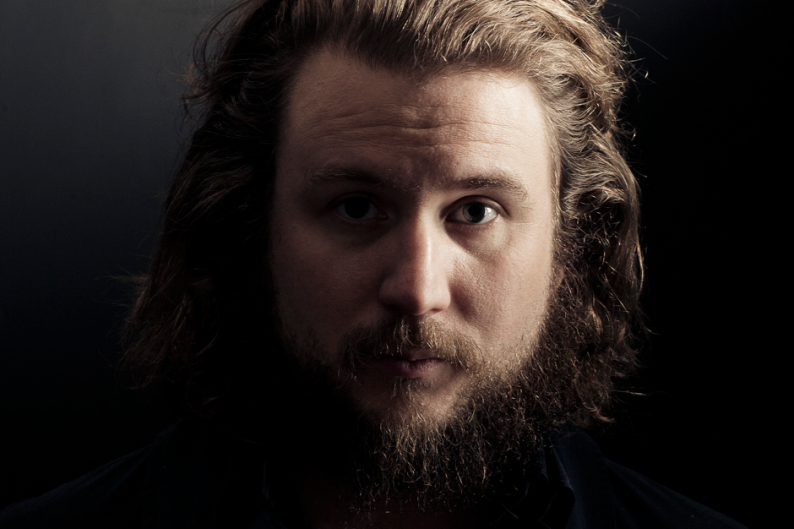 "The Simpsons Movie tomorrow!!!!!!!! I am not exactly a die-hard fan, but I have seen almost every episode, and am looking forward to the laughter and popcorn." — Jolynna, jolynna.livejournal.com
"So tonight, after work, I'm going to see The Simpsons Movie. No surprise there." — ladracul, ladracul.livejournal.com
"I am ALL KINDS of excited." — milner99.spaces.live.com
On the Web:
simpsonsmovie.com
Talk: Will The Simpsons Movie live up to expectations?