Apparently Fonzworth Bentley, Sean "Diddy" Combs' former, well-dressed personal assistant, has had enough of holding Diddy's Burberry umbrella and sating his midnight cheesecake cravings, for the music mogul is now seeking a new assistant, but he's not interviewing just anybody. In fact, Diddy is interviewing everybody for the position. Late last week, Diddy posted a YouTube.com video message advertising the open position and inviting "the best" to upload video interviews to YouTube.com. "It's a new age, a new time, a new era," Diddy states. "Forget coming into the office and having a meeting with me and being nervous."
Since Diddy's notice, bloggers, job applicants, and those looking for a little competitive entertainment have flocked to the position's specified YouTube.com page to post video interviews and vie for the position and view other applicants' videos. Aside from qualifications (college degree required), a popular question among those teeming across the web is if the job's sacrifice is worth its payoff. As Diddy questions in the video, "What better job than to have me scream at you, go crazy, keep you up late hours, have you sleep deprived?" He continues, "I'm the best and I like working with the best." Are you up for the challenge?
Now Watch This: https://www.youtube.com/embed/SvUCG2OBj5k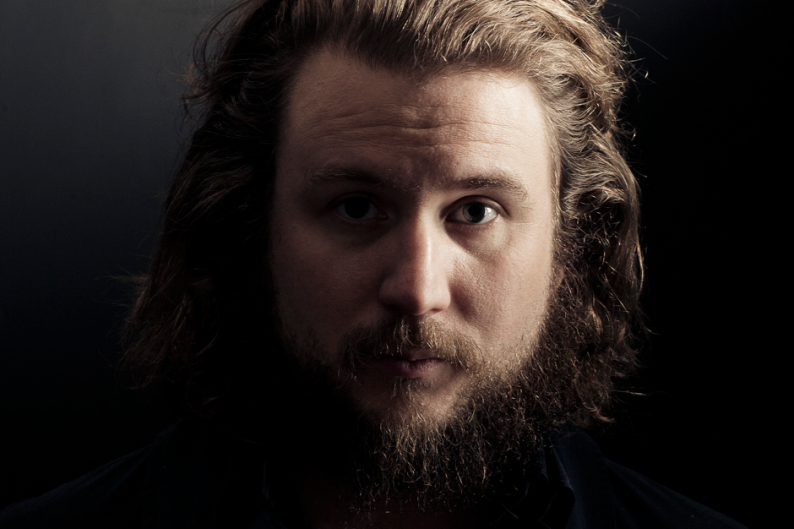 Here's what bloggers are saying about Diddy's a personal assistant ad:
"Diddy said, 'If you don't have a college degree then you can't be Diddy's assistant.' The funny thing is (unless Diddy took some Internet courses we don't know about), in the tradition of much richer moguls Bill Gates and Steve Jobs, Diddy is a college dropout. Yes, that means Diddy would never have hired Diddy. Go figure." — Adario Strange, blog.wired.com
"I feel like it's kinda hard and stressful to be Diddy's assistant." — Farouche, themusicstudio.multiply.com
"Good luck to everyone who is interested in the job." — Brittnieelizabeth, youtube.com
"Oh, the days you could spend watching these 'interviews.'" — Ryan, blogtown.portlandmercury.com
"Resumes are so 1995." — news.aol.com
Talk: Why are you the best candidate for Diddy's personal assistant position?