Though recently dropped by Capitol amidst recording efforts, reportedly due to the label's impending merger with Virgin, the '60s-tinged rock'n'roll sonics of Windy City outfit the Redwalls will return to the musical landscape Oct. 23rd with the release of their self-titled third LP, and debut record for the Mad Dragon imprint. Produced by Tore Johansson (The Cardigans, Franz Ferdinand, OK Go), the follow up to 2005's De Nova was recorded live to tape in Malmö, Sweden in only 40 days. According to a statement, the Redwalls utilized the vintage medium and speedy methods to obtain a "stripped down" and "raw" sound and ultimately "an album that replaces the layered tracks of their previous releases." Fans can catch the Redwalls on tour throughout August previewing tunes from the band's forthcoming record.
The Redwalls tracklisting:
1. "Hangman"
2. "Modern Diet"
3. "Summer Romance"
4. "You Can't Forget Yourself"
5. "Put Us Down"
6. "Game of Love"
7. "Don't You Wanna Come Out"
8. "Into the Maelstrom"
9. "Little Sister"
10. "They are Among Us"
11. "Each and Every Night"
12. "In the Time of the Machine"
The Redwalls tour dates: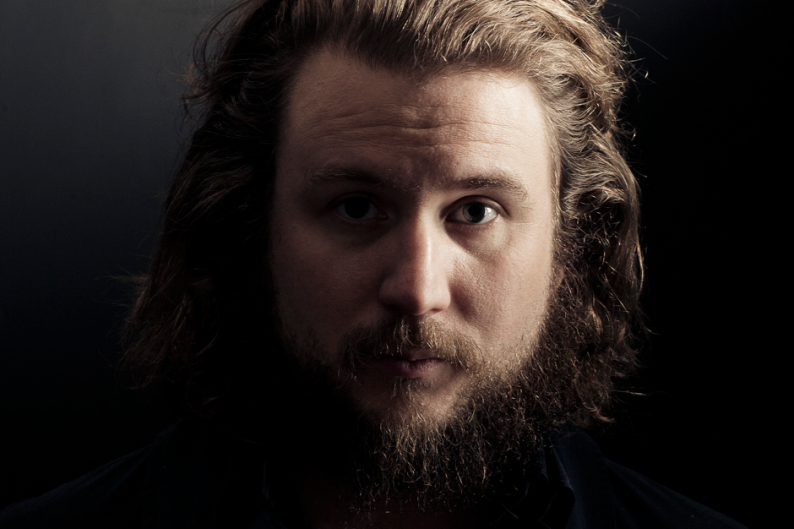 8/1, Nashville, TN (The End)
8/2, Little Rock, AR (Sticky Fingerz Chicken Shack)
8/3, Dallas, TX (The Cavern)
8/4, Austin, TX (Mohawk)
8/5, El Paso, TX (Lucky Devils)
8/7, San Diego, CA (The Casbah)
8/8, Los Angeles, CA (Spaceland)
8/9, Hollywood, CA (The Roxy Theatre)
8/10, San Francisco, CA (Cafe du Nord)
8/11, Portland, OR (Mt. Tabor Legacy)
8/12, Seattle, WA (Chop Suey)
8/14, Salt Lake City, UT (Burt's Tiki Lounge)
8/15, Denver, CO (Hi-Dive)
8/16, Kansas City, MO (Grand Emporium)
8/17, St Louis, MO (Off Broadway)
8/18, Champaign, IL (Cowboy Monkey)
On the Web:
The Redwalls at myspace.com
Talk: Will you paint the town red when The Redwalls drops in October?