While many synth pop fans haven't given a Moog about New Order since 1993's Republic — or maybe since Frente's 1994 cover of "Bizarre Love Triangle" — New Order still exists, at least in the minds of frontman Bernard Sumner and drummer Stephen Morris. In May, however, bassist Peter Hook sang a different song to radio stations and to the poor souls who subscribe to his MySpace blog, claiming the band was finished.
But last week Sumner and Morris responded with a slightly more eloquent version of "nuh-uh." Now, Hook has unleashed his "yuh-huh!" "This group has split up," Hook wrote to his MySpace blog. "You are no more New Order than I am! You may have two-thirds, but don't assume you have the rights to do anything 'New Order-ey'…See you in court!" While these proceedings already feel like the first few seconds of this New Order video, we will keep you posted.
Jay-Z Staying at Island/Def Jam
Despite rampant rumors just last week that he was heading to Columbia Records, it appears Jay-Z may be hangin' around Def Jam HQ a little longer. According to AllHipHop.com, Jay-Z told New York City's Hot 97 radio announcer Angie Martinez Friday (July 27) that he would be back at work atop Island Def Jam this week as long as "they don't kick me out the building." Further commenting on the move to Columbia, Hova said, "I'm always looking at the next move," but claimed he's "nowhere near" joining his "99 Problems" collaborator Rick Rubin at Columbia.
!!!/Fields Tour
Sacramento's dance-floor spazz-out collective !!! (pronounced Chk Chk Chk) and Brit/Icelandic quintet Fields will hit the road this fall, strolling as a cute lil' couple through cities such Los Angeles, Phoenix, and Austin, BrooklynVegan.com reports. The duos' 16-date outing will also hit Philadelphia, New York, and Boston, among others, before capping in Toronto Oct. 15.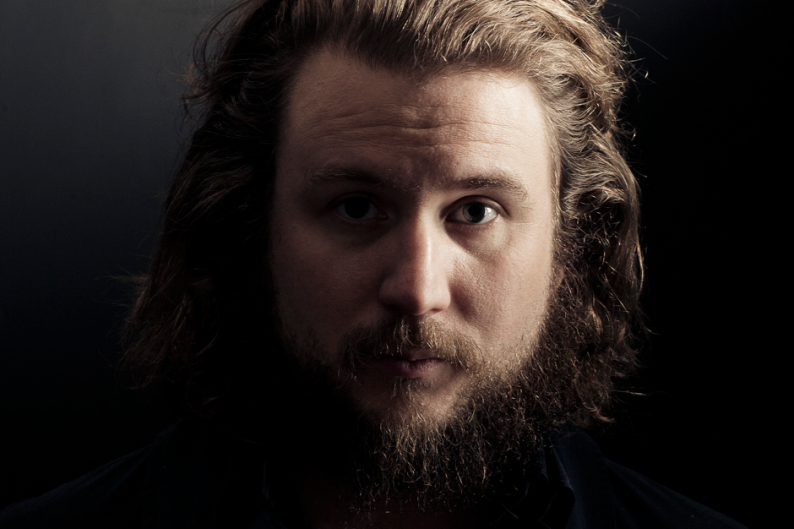 !!! and Fields tour dates:
9/26, Los Angeles, CA (Avalon)
9/27, San Diego, CA (Cane's)
9/28, Phoenix, AZ (Brick House)
9/29, Tucson, AZ (Rialto Theatre)
10/1, Dallas, TX (The Loft)
10/2, Austin, TX (La Zona Rosa)
10/3, Little Rock, AR (Revolution Music Room)
10/4, Birmingham, AL (Bottle Tree)
10/6, Athens, GA (40 Watt)
10/7, Mt. Pleasant, SC (Village Tavern)
10/8, Baltimore, MD (Ottobar)
10/10, Philadelphia, PA (The Fillmore at the TLA)
10/11, New York, NY (Webster Hall)
10/12, Boston, MA (Paradise Rock Club)
10/13, Montreal, QC (Le Studio)
10/15, Toronto, ON (Opera House)
Deerhunter Robbed at Gunpoint
Some Atlanta ruffians welcomed back hometown faves Deerhunter by mugging frontman Bradford Cox and guitarist Lockett Pundt after a show Friday night. "I got robbed at gunpoint after our show at Lenny's last night," Cox explained via a blog post. "I was pretty wasted… I hear this loud metallic banging on the [car] window and look up, and there is a gun in my face and a guy yelling 'get the fuck out the car man.' The guy put his gun up to my temple and said, 'give me EVERYTHING motherfucker I ain't fucking with you'… My cell phone, my wallet (empty except for credit/bank cards, which Kristin immediately cancelled, and about 450 dollars in cash I had for my rent)… They even took my fucking Camel Ultra Lights and orange Bic." Next time you see them play, think about donating your lighter or cell phone instead of holding them up during one of their songs.