Attention MySpace members! As you know, the list of benefits from having a profile are seemingly endless; scores of friends, networking, cruising for significant others, what have you. And now you can add another to the extensive list: free movies. This Wednesday (July 17), Black Curtain Screenings will exclusively offer MySpace members a sneak peek at Superbad, the latest gut-busting, coming-of-age film from the creators of The 40-Year-Old Virgin and Talladega Nights. And to celebrate the unveiling of Superbad, the stars of the film, Jonah Hill (Knocked Up) and Michael Cera (Arrested Development), will appear in-person at one of three screening locations; Atlanta, Anaheim, or Washington, DC.
In order to gain access to the film, which will hit theatres nationwide next month, print a screen shot of your profile with Black Curtain Screenings in your top friends and arrive early, entrance is based on a first come, first serve basis and we don't want you to miss out on the film, and possibly a meet and greet with the stars!
For additional screening details head over to Black Curtain Screenings' MySpace profile.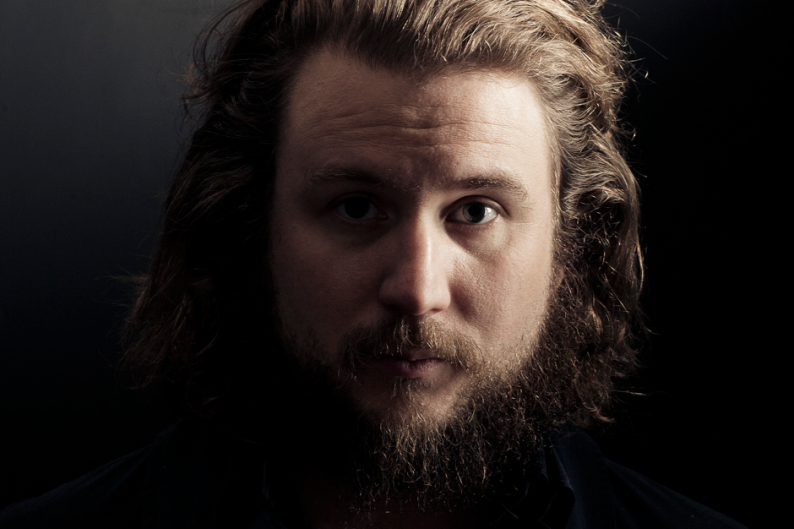 Talk: Is Black Curtain Screenings your newfound MySpace pal?