Matt Pond PA, fronted by, you guessed it, singer/guitarist Matt Pond and featuring drummer Dan Crowell, guitarist Steven Jewett, and bassist Matthew Daniel Siskin, have wrapped efforts on Last Light, the band's seventh LP to date, slated to drop Sept. 25 via the Altitude imprint. Stepping behind the boards for the first time as producer, Pond, who adopted fresh songwriting methods due to the 2006 departure of numerous band members, recorded Last Light in Bearsville, NY alongside an impressive cast of collaborators, including Neko Case, Isobel Sollenberger (Bardo Pond), Rob Schnapf (Elliott Smith, Beck), John O'Mahoney (Metric), Taylor Locke (Rooney), Mike Stroud (Ratatat), and Thom Monahan (Pernice Brothers, Devendra Banhart). Although details have yet-to-be announced, a North American tour in support of the album's release is expected.
Last Light tracklisting:
1. "Last Light"
2. "People Have a Way"
3. "Locate the Pieces"
4. "Wild Girl"
5. "Honestly"
6. "Taught to Look Away"
7. "Sunlight"
8. "Basement Parties"
9. "Until the East Coast Ends"
10. "Foreign Bedrooms"
11. "The Crush"
12. "Giving it All Away"
13. "It's Not so Bad at All"
On the Web:
mattpondpa.com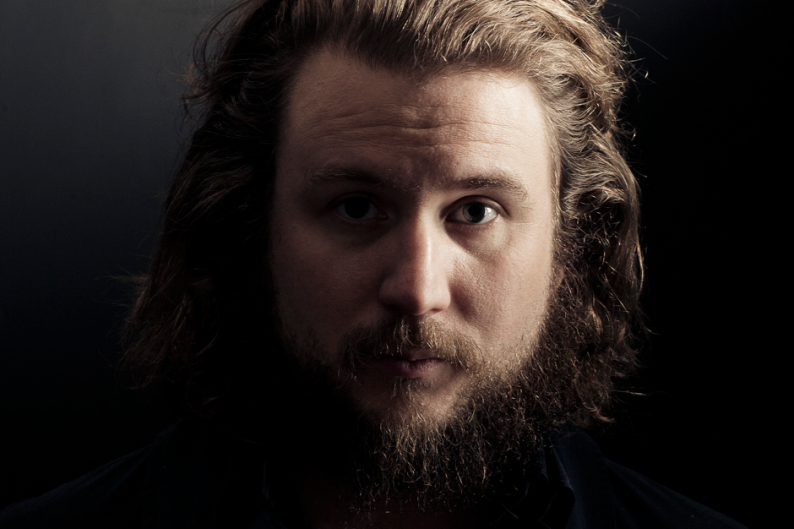 Talk: Will Last Light brighten Matt Pond PA's career?