Yesterday (July 2), President George Bush waived the 30-month prison sentence issued to former White House aid and Vice President Dick Cheney's Chief of Staff Lewis "Scooter" Libby, who was convicted for lying under oath during investigations into the leak of a CIA agent's identity. The ruling, which Bush claimed was "excessive," arrived just hours after Libby's plea to remain free while appealing his convictions was rejected by a panel of justices.
In response to Bush's ruling, one that falls just short of a full pardon (Libby still face two years probation and a $250,000 fine), Patrick Fitzgerald, a special prosecutor in charge of the Libby case, reportedly stated, "It is fundamental to the rule of law that all citizens stand before the bar of justice as equals," and countered Bush, calling the president's actions "excessive." And thousands of bloggers join Fitzgerald in his stance on Bush's reckless disregard of law, and one of them happens to be Moby. "Isn't it funny that el presidente Bush has decided to celebrate liberty and justice by overturning "Scooter" Libby's verdict?" Moby wrote to his blog. "The courts decided that "Scooter" Libby should go to jail. So, G. W. Bush stepped in and overturned the jury's verdict and decided that "Scooter Libby" doesn't need to go to jail. Must be fun to be the president's friend."
And while thousands of others debate the merits of Bush's decision across the web this July 4th, Moby is determined to spend his time otherwise. "I'm going to get a crappy aluminum folding chair from Kmart and sit on the FDR (New York City highway) near the fireworks float. Maybe I'll bring a cooler and drink Bud Lite out of plastic cups. We are celebrating America after all."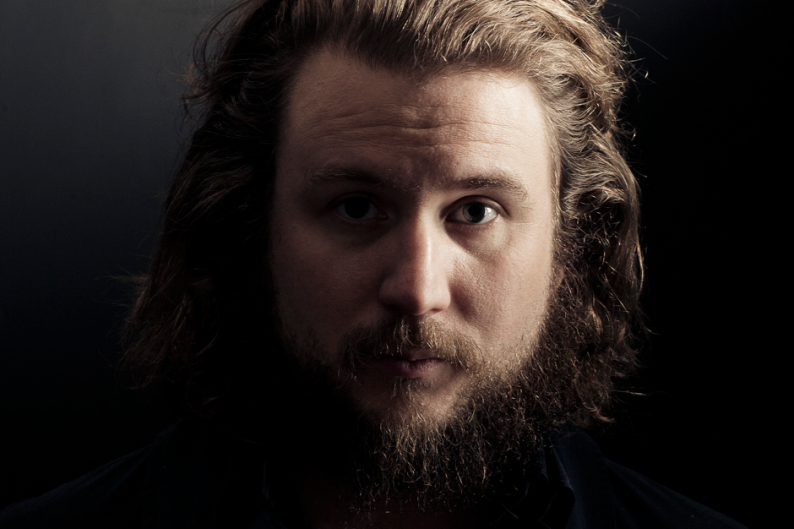 Here's what bloggers are saying about Bush's ruling on Libby's sentence:
"President Bush's decision to commute the sentence of I. Lewis "Scooter" Libby yesterday was the most outrageous act of presidential arrogance since Watergate. With the stroke of a pen, George W. Bush began writing the final chapter of his legacy as the worst president ever." — oroszlan, oroszlan.livejournal.com
"In politics, you should always take care of your friends. Especially if you don't want them talking about you behind your back." — jimbet01.spaces.live.com
"On the merits, I think Bush probably got it about right. On the politics, I think Bush would have been smarter to give Libby an outright pardon." — Mike, prestoagitato.typepad.com
"A President has NEVER commuted an obstruction-of-justice conviction of one of his administration, ever, at any time in American history. This, like so many other outrages committed by this administration, is without precedent." — gmskarka.livejournal.com
"I never thought I'd say this, but how is it fair that Paris Hilton and the reporter that protected Scooter Libby get jail time and he gets off with a fine that will be paid by some campaign contributor. George Bush is a liar, a cheat, and a big fat criminal." — elfcat, elfkat.livejournal.com
Talk: What is your take of Bush's decision to commute Libby's prison sentence?