When today's (July 25) edition of the New York Daily News hit streets this morning, the blogosphere swiftly heated up, regurgitating reports that rapper and current Def Jam label president Jay-Z is in negotiations to join Def Jam co-founder Rick Rubin at rival label Columbia. Rubin, the production and musical mastermind who joined Columbia earlier this spring to "form a dynamic and creative executive partnership" alongside current label chairman Steve Barnett, is now reportedly looking to add to his roster of heavy hitters. But it's Jay-Z's motivations for departing Def Jam that have stirred quite a fuss. "There isn't room for two kings at one label," said the paper's anonymous source, citing the installation of Jermaine Dupri alongside Jay-Z at the top of Island Def Jam's hierarchy. "Why would Island bring in another power-hitter urban guy?"
Columbia, which the New York Daily News' source claims is allowing Rubin to create "a supergroup of staff," is reportedly in talks with Jay-Z now, and may have the incentives for the rapper to spill ink. First off, Jigga may split from Def Jam with ownership of his master recordings, plus, well, his girlfriend Beyonce is a signed Columbia artist. But despite the reports, bloggers, hip-hop aficionados, and industry heavyweights are weighing in on the final outcome. And while some claim Jay-Z is Columbia bound, other state Dupri may soon be ousted at Def Jam, and others, well, they smell Apple's iTunes somewhere in the mix.
Here's what bloggers are saying about Jay-Z's potential move to Columbia:
"Remember DMX saying that X [DMX] and Jay are both too big and that he can't work under him, so he moved to Columbia. And now Jay-Z's going to be X's boss again. Carter can't leave the dog alone…" — King, hiphopdom.com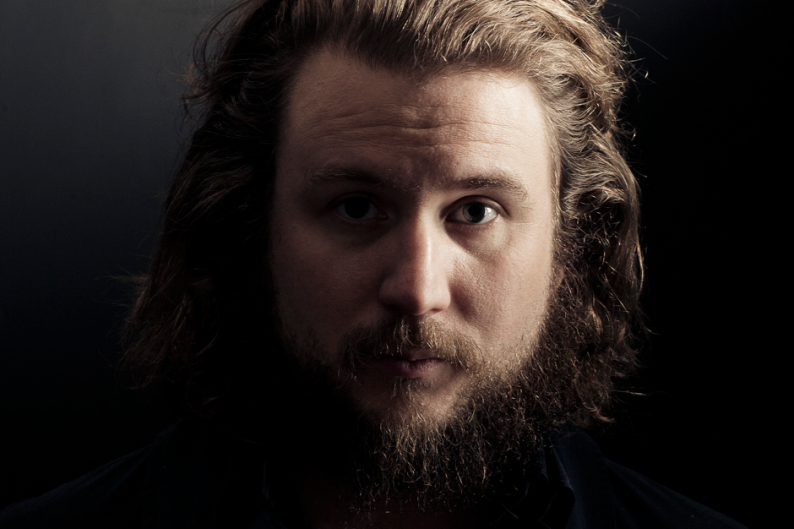 "Jay may feel a bit crowded after Jermaine Dupri was added to the executive level of Island's urban music division earlier this year." — celebnews.emrasonline.com
"I honestly don't think Jay made Def Jam any better. I personally don't think an artist should run other artists, or should be a boss, and over see another's creative views. I feel Jay should just run his basketball team and chill… fall back from the limelight a bit." — Arcieri Keness, distributionofgrams.wordpress.com
"Interesting since it really seemed Jigga was leaning towards Apple's new label or Warner." — ThE mAdD writer, hhnlive.com
"Rumor has it that Jay-Z is not happy with the arrival of Jermaine Dupri as the new president of the Island Urban music division of Island Def Jam." — rocketradioonline.com
On the Web:
columbiarecords.com
Jay-Z at MySpace
Talk: Will Jay-Z join Rick Rubin at Columbia?