Following in suit with their other initiatives benefiting music consumers, including "Complete My Album," online music heavyweight iTunes has now launched "Next Big Thing," an option offering complete albums from emerging artists such as Peter, Bjorn, & John and LCD Soundsystem to music consumers at the discounted prices of $6.99, a hefty value to iTunes' standard $9.99 charge per album. In addition, select, yet-to-be specified albums will arrive at the discounted price sans Digital Rights Management (DRM) copyright protection software, further extending Steve Jobs' vision of open platform musical consumption.
iTunes' fresh announcement comes amidst a recent surge in outlets entering the marketplace, a continually evolving debate on the merits of DRM protected music, and on the heels of Universal's decision not to resign long-term distribution deals with the online giant. And in response, many bloggers are sounding off, some simply rejoicing the preserved girth of their wallet, while others question Apple's motives, citing a direct connection to Universal's newfound stance and Apple's scramble to hold their dominant marketplace position.
Here's what bloggers are saying about iTunes' "Next Big Thing" initiative: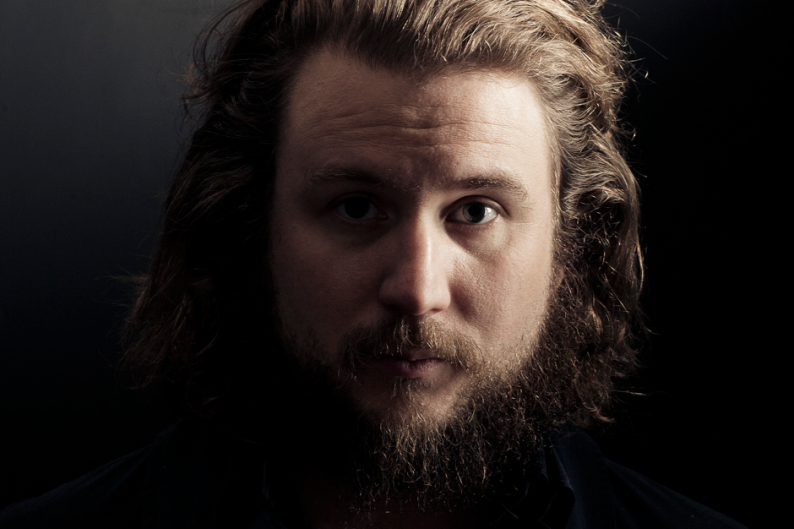 "I've been browsing through it — nothing has caught my ear yet… Lots of Christian rock, meh…" — Algr, playlistmag.com
"Thanks, Apple! This will make me more likely to purchase from iTunes now. Especially if it's DRM free." — CaptSalyJack, engadget.com
"In the spirit of democratizing music and allowing access to excellent indie bands, and giving these bands a crack at getting somewhere, Apple's move is commendable." — ReverseEngineer, macadoodle.wordpress.com
"They are [iTunes] years behind with most of their picks." — Bryce Jacobson, drivenfaroff.com
"I know a lot of people prefer downloading because, hi, it's free, but if you want to support a new artist, this is a great and cheap way to do so." — chosen5x5, chosen5x5.livejournal.com
"Now if I could just get mainstream music that cheap… nah, I still would probably not buy the whole album." — TexasHanson, hansonharmony.blogspot.com
Talk: Is iTunes losing its hold on the online music marketplace?