Apparently former comic-shop clerk Gerard Way, better known as the eyeliner encrusted leader of My Chemical Romance's The Black Parade, has become bored with selecting linens, flowers, and cakes for his imminent marriage, for the New Jersey-based rocker has forged new ground on his geeky side project, Umbrella Academy, a six-series comic book. The comic, which chronicles the life and times of Sir Reginald Hargreeves, a "world-renowned scientist and inventor, intrepid adventurer, successful entrepreneur, champion cricketer, and closet space-alien," will now hit store shelves Sept. 19 via Dark Horse, newsarama.com reports.
Super Furry Animals Reveal Album Details
First, Gruff Rhys, fresh on the heels of electro side-project Neon Neon, emerged alongside the remaining Super Furry Animals to proclaim Hey Venus!, the title of the eclectic outfit's eighth studio album to date. And now, Super Furry Animals have exposed further details, stating a tracklisting and a Jan. 22 release date for the Rough Trade LP. But first, the new album, recorded at Miraval Studios in France and Rockfield Studios in Wales by David Newfeld (Broken Social Scene, Apostle of Hustle) and mixed by SFA and long-time collaborator Chris Shaw, will be available Aug. 28 on vinyl and as a digital download. Although details have yet-to-be announced, a North American tour in support of the album is expected.
Hey Venus! tracklisting:
1. "The Gateway Song"
2. "Run-Away"
3. "Show Your Hand"
4. "Gift That Keeps Giving"
5. "Neo Consumer"
6. "Into the Night"
7. "Baby Ate My Eightball"
8. "Carbon Dating"
9. "Suckers!"
10. "Battersey Odyssey"
11. "Let the Wolves Howl at the Moon"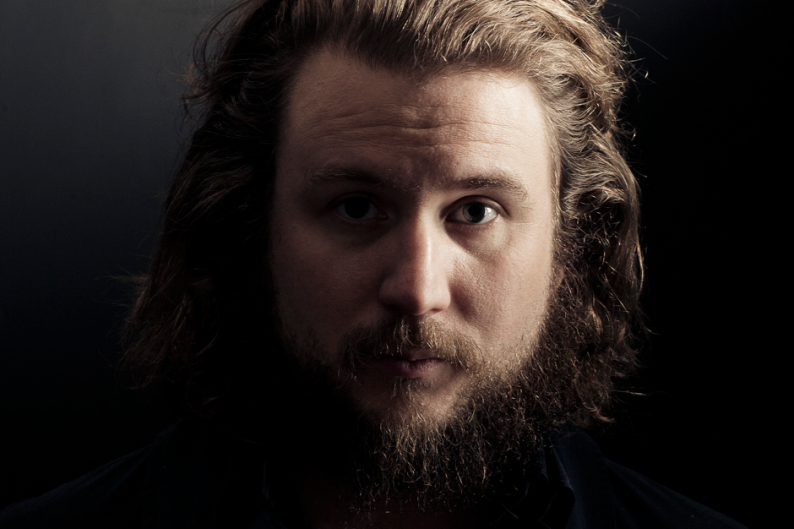 Metric Add Tour Dates
Side project-happy indie pop outfit Metric, fronted by recently-gone-solo songstress Emily Haines, have announced a handful of additional dates to the band's previously announced tour, set to preview new material for the quartet's forthcoming, yet-to-be titled album. Metric will now deliver Canada's wacky musical measurements to U.S. cities like Washington, D.C., Detroit, Chicago, and Portland.
Metric tour dates:
9/19, Philadelphia, PA (The Trocadero)
9/20, Washington, DC (The 9:30 Club)
9/22, Buffalo, NY (Town Ballroom)
9/24, Detroit, MI (St. Andrews Hall)
9/25, Chicago, IL (The Metro)
10/1, Phoenix, AZ (Martini Ranch)
10/8, Portland, OR (Cafe Wonder)
10/9, Seattle, WA (The Showbox)
Nina Persson Preps New Record
Cardigans frontwoman Nina Persson is currently undergoing efforts for her second solo outing under the A Camp moniker in a Brooklyn studio with husband Nathan Larson, also of Shudder to Think and Hot One, and longtime collaborator Niclas Frisk. The yet untitled album, which will be chiefly produced by the couple themselves, will likely be also be glossed over by engineers at Richmond, VA's Sound of Music studio, notably Sparklehorse's Mark Linkous, who also produced Persson's 2001 self-titled A Camp debut. The album, which has yet-to-be issued a definitive release date, will hopefully be complete in late fall.