Seattle is going to see an eclectic gathering this coming Labor Day as Bumbershoot's full lineup comes to life. The festival's 37th installment is going to see an array of attractions from music to comedy and visual art brightening up the September holiday weekend. Fergie, John Legend, Black Rebel Motorcycle Club, +44, and Tokyo Police Club have been booked to share musical stages with the likes of previously announced acts such as the Shins, Wu-Tang Clan, Panic! At the Disco, Kings of Leon, Gym Class Heroes, Sean Paul, Andrew Bird, Rodrigo y Gabriela, Art Brut, Ted Leo and the Pharmacists, Devendra Banhart, Lupe Fiasco, Lyrics Born, DeVotchKa, Gogol Bordello, and Apples in Stereo.
The music is also complemented by multiple comedy stages: Michael Ian Black, Michael Showalter, and David Wain will bring their Stella act to Seattle, and Janeane Garofalo, Fred Armisen, and Eugene Mirman are also booked. Other notable attractions of the upcoming fest include spoken word and poetry by Sage Francis, the Nick Drake Words & Music exhibit, and other visual art curated by performance artist Miranda July.
There's also a special ticket offer for SPIN.com readers: Single-day passes, normally $30, can be had for $25 a piece. Just visit bumbershoot.org/insider and use the code SPIN07. Three-day passes are still in stock for $75 thru Aug. 17 and $95 thereafter. The day-to-day lineup and ticket sales can be found via bumbershoot.org.
Stay tuned to SPIN.com as we bring you exclusive updates and coverage for Bumbershoot 2007 leading up to the festival September 1-3!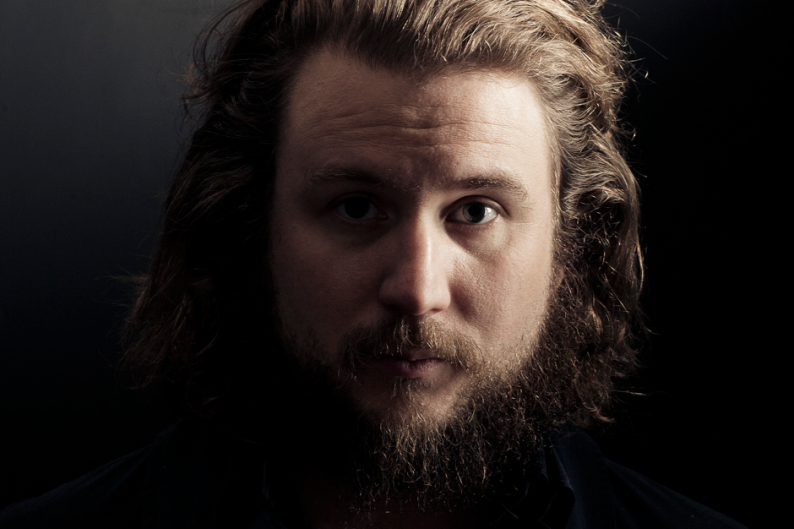 On the Web:
bumbershoot.com
Talk: Will you be scurrying to Seattle for Bumbershoot?