Clear your alt-rock ridden minds and recall the days pre-Zeitgeist when a few die-hard Smashing Pumpkins fans opted to break into the band's Chicago rehearsal space rather than await details surrounding Billy Corgan and crew's first album in seven years. Remember what was uncovered? Exactly, a few snap shots of Paris Hilton, a mock-up of three sinister children, and a shot of the Grim Reaper as president, among others. As any proud owner of the band's album Zeitgeist now knows, a few of these photos can be found on its inside cover. But following the initial break-in, many were curious about the pics, and now, in an interview with Launch Radio Networks (via Blabbermouth), Billy Corgan explains.
"Actually the original idea was we were gonna see if Lindsay [Lohan], Britney [Spears], and Paris would all shoot," Corgan said. "But ultimately we decided that that was probably gonna be too prohibitive 'cause then you would get into, like, those girls fighting amongst each other. Paris I knew personally, and hung out with her a few times, and so I asked her. I said, 'Would you be willing to do this?' And God bless her, she came, she showed up at 10:00 a.m. on a Sunday morning, sat in the chair, got made up and shot her. So anybody who thinks that those aren't real photos, those are real. We took those photos."
In related Smashing Pumpkins news, Corgan will take some time off from chillin' with Paris Hilton this fall to tour North America. The band will tote recently announced supporting acts the Bravery, which will warm stages on the tour's first half, and Explosions in the Sky, which will takeover opening duties Oct. 11 in Columbus, OH and play all remaining dates minus Dallas Nov. 3.
On the Web:
smashingpumpkins.com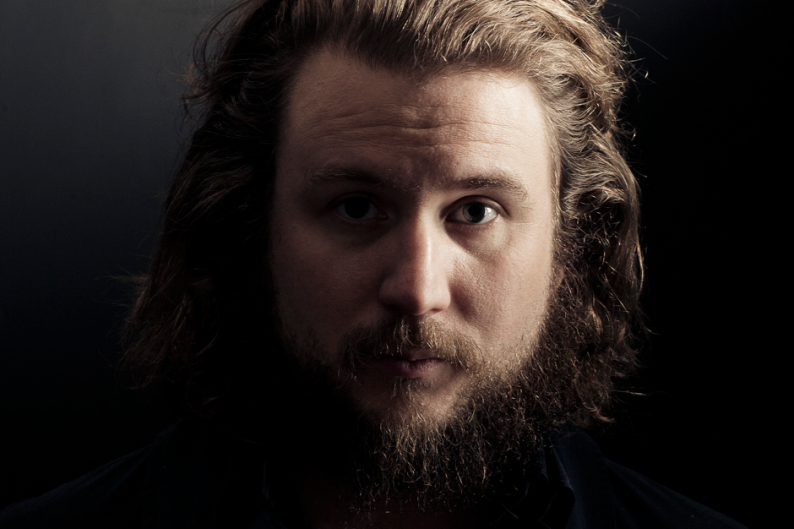 Talk: Which do you prefer, the current Zeitgeist cover, or a shot of Lindsay, Britney, and Paris?