In addition to hitting the rural roads of North America this summer, the White Stripes have announced two performances to celebrate the release of their newest record Icky Thump, out June 19. On the day of the release, following the band's June 17 performance at Bonnaroo 2007, NME.com reports the White Stripes will appear at New York City's Fillmore venue. Tickets for the gig will go on sale tomorrow (June 15) for $30 each via the venue's ticket office and are strictly limited to two per person. In addition, in an effort to derail scalpers, tickets will not be released until 8 P.M. the night of the show.
From there, Jack and Meg White will jet set across the country for a free gig in Los Angeles June 20. The show, the band's first in L.A. since 2005, will take place at the Stripes' freshly donned Icky Thmp record store, located on Sunset Boulevard on the former site of the Tower Records flagship store. Tickets for the show will be distributed to the first 200 fans to purchase the band's album of Icky tunes at this store starting at midnight on Monday, June 18.
On the Web: whitestripes.com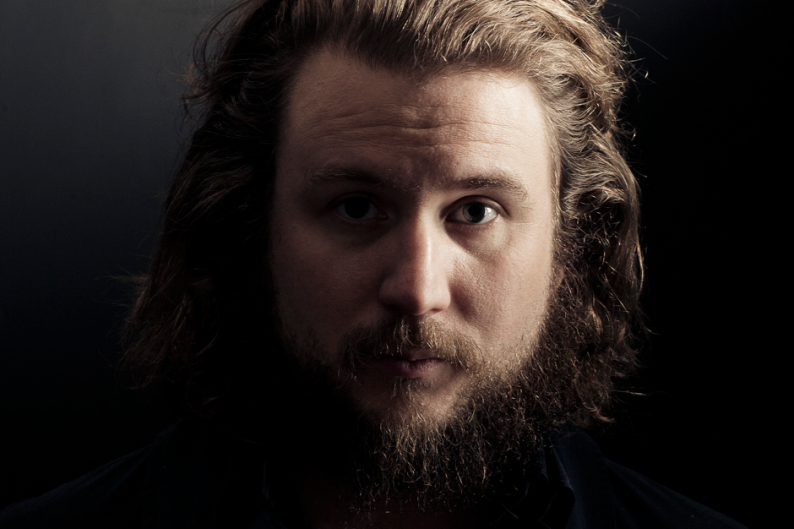 Talk: Which do you represent, New York or Los Angeles?