Karl Hyde and Rick Smith, a.k.a. electronica duo Underworld, have announced the release of Oblivion with Bells, their fifth studio album and follow up to 2002's A Hundred Days Off, out at a yet-to-be specified date in October. The record, composed using laptops in numerous locales, including "a couple of home studios, Abbey Roads' legendary facilities, and a Pig Shed," exposed a statement, was completed in spring of 2007. In support of their new material, Underworld will hit the U.S. for gigs in L.A., Denver, and New York in September.
Underworld tour dates:
9/9, Los Angeles, CA (Hollywood Bowl)
9/11, Denver, CO (Red Rocks Amphitheatre)
9/14, New York, NY (Central Park Summer Stage)
On the Web:
Underworld at MySpace.com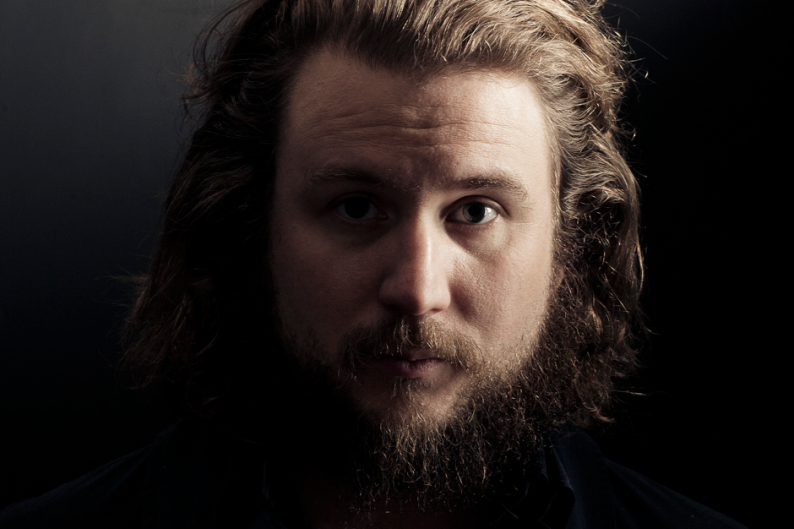 Talk: Does Underworld's electro tunes annoy or incite a state of bliss full oblivion?