In support of his freshly announced live record Dirty Dozen, Stranglers frontman Hugh Cornwell has announced a string of West Coast performances set to kick off July 7 at San Diego's Casbah venue. From there, the SXSW Spin interviewee will hit California municipalities such as Los Angeles and San Francisco before trudging north, dusting Portland, Seattle, and Vancouver, B.C. in "Golden Brown."
Hugh Cornwell tour dates:
7/7, San Diego, CA (The Casbah)
7/8, Santa Ana, CA (The Galaxy)
7/9, Los Angeles, CA (The Roxy)
7/10, San Francisco, CA (Bottom of the Hill)
7/12, Portland, OR (Mississippi Studios)
7/13, Eugene, OR (WOW Hall)
7/14, Seattle, WA (The Triple Door)
7/15, Vancouver, BC (The Media Club)
Bonnaroo 2007 boogie inducing DJ Girl Talk will hit the road this summer with another conventional instrument shy button pusher, one Dan Deacon. The duo, apparently exercising the same train of thought as Arcade Fire and LCD Soundsystem, will join forces in Chicago July 14, break-up for one month until Baltimore's Virgin Festival Aug. 4, again separate and then finally kick it off properly Sept. 12 in Toronto. From there, the two will hit New York, Philadelphia, Atlanta, and California outposts like Los Angeles and San Francisco.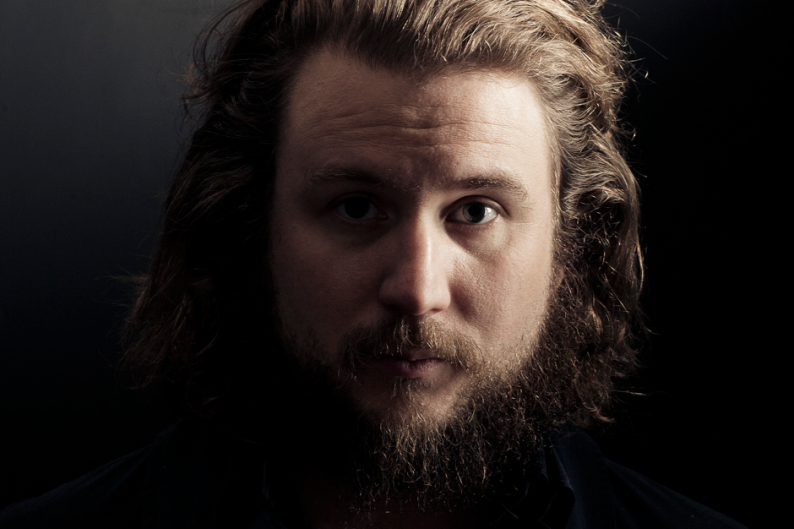 Girl Talk & Dan Deacon tour dates:
7/14, Chicago, IL (Union Park/Pitchfork Music Festival)
8/4, Baltimore, MD (Pimlico Race Course/Virgin Festival)
9/12, Toronto, ON (Phoenix)
9/15, New York, NY (Webster Hall)
9/17, Philadelphia, PA (First Unitarian Church)
9/20, Charlottesville, VA (Satellite Ballroom)
9/21, Asheville, NC (Orange Peel)
9/22, Atlanta, GA (MJQ Concourse)
9/27, San Diego, CA (Epicentre)
9/28, Los Angeles, CA (Echoplex)
9/29, San Francisco, CA (The Fillmore Auditorium)
On the Web:
Girl Talk at MySpace.com
Dan Deacon at MySpace.com
Talk: In a battle of the table-top musicians, who prevails, Girl Talk or Dan Deacon?