Aussie stalwart Nick Cave and his new Bad Seeds outgrowth of blues, punk, and no wave wielding rockers, a.k.a. Grinderman, have announced a handful of stateside gigs this summer. The band's brief U.S. showing will kick off at New York City's Madison Square Garden July 24, where the mustachioed music men will prep audiences for an Icky White Stripes appearance. From there, Cave and crew will head west, stop through Chicago and perform a pair of gigs in San Francisco before heading home.
Grinderman tour dates:
7/24, New York, NY (Madison Square Garden) #
7/25, Chicago, IL (Metro)
7/26, San Francisco, CA (Great American Music Hall)
7/27, San Francisco, CA (Slims)
(# w/ White Stripes)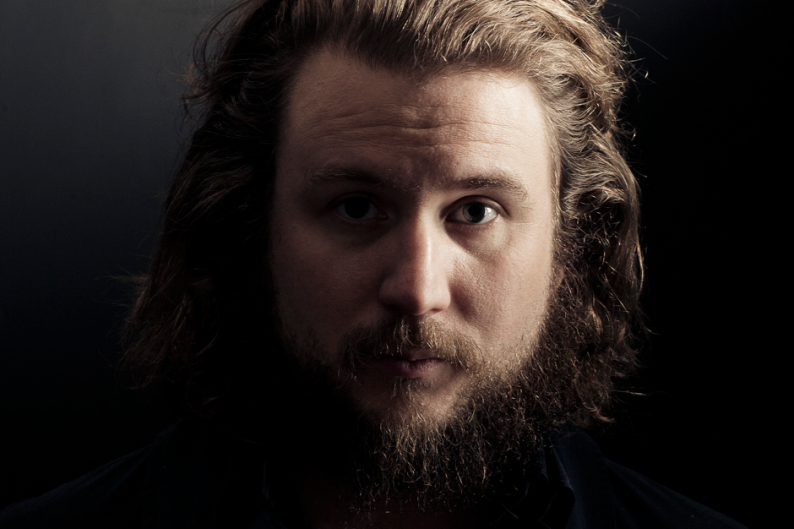 In additional tour news, Brooklyn-based indie rockers the Comas have announced their pairing with New Zealand outfit the Veils for the latter's previously announced outing. The two are set to rendezvous June 9 in Boston and then set off on a 14-date jaunt across North America hitting cities such as Toronto, Detroit, and Denver as well as west coast outposts like Seattle, Vancouver, and Los Angeles.
Comas tour dates:
6/9, Boston, MA (Great Scott)
6/11, Washington, DC (DC9)
6/12, Philadelphia, PA (The Khyber)
6/14, Toronto, ON (El Mocambo)
6/16, Detroit, MI (Shelter at St. Andrew's)
6/17, Chicago, IL (Empty Bottle)
6/18, Minneapolis, MN (7th Street Entry)
6/19, Kansas City, MO (Grand Emporium)
6/21, Denver, CO (Larimer Lounge)
6/24, Vancouver, BC (The Plaza Club)
6/25, Seattle, WA (Crocodile Café)
6/26, Portland, OR (Doug Fir Lounge)
6/28, San Francisco, CA (Café Du Nord)
6/29, Los Angeles, CA (Spaceland)
(# w/ White Stripes)
On the Web:
grinderman.com
thecomas.com
Talk: Will you show up to watch Nick Cave grind out his new tunes?