Guilty as sin, Madonna lovin' freak folk troubadour Devendra Banhart has announced a 26-date fall outing, set to kick off Sept. 1 in Vancouver, B.C., CMJ.com reports. From there, Banhart, who is currently in the studio mixing his fifth LP for the XL imprint, will head south along the coast, hitting Seattle, Portland, and Berkeley before jetting inland. Following stops through Denver, Omaha, and Minneapolis, the bearded acoustic guru will leap north of the border for a pair of gigs, hit the eastern seaboard, shoot south, and finally wrap in Los Angeles Oct. 13.
Devendra Banhart tour dates:
9/1, Vancouver, BC (Commodore Ballroom)
9/2, Seattle, WA (KEXP Stage at Bumbershoot Festival)
9/4, Portland, OR (Crystal Ballroom)
9/6, Santa Cruz, CA (Rio Theater)
9/7, Berkeley, CA (Zellerbach Hall at UC Berkeley)
9/10, Denver, CO (Ogden Theater)
9/12, Omaha, NE (Sokol Auditorium)
9/13, Lawrence, KS (Liberty Hall Theater)
9/15, Minneapolis, MN (First Avenue)
9/16, Milwaukee, WI (Pabst Theater)
9/18, Chicago, IL (Portage Theater)
9/19, Detroit, MI (Majestic Theater)
9/21, Toronto, ON (Danforth Music Hall)
9/22, Montreal, QE (Theatre National)
9/23, Burlington, VT (Davis Center Grand Ballroom)
9/25, Boston, MA (Roxy Ballroom)
9/27, New York, NY (Grand Ballroom)
9/28, Philadelphia, PA (Theater of the Living Arts)
10/1, Washington DC (Sixth and I Historic Synagogue)
10/4, Nashville, TN (City Hall)
10/6, Dallas, TX (Granada Theater)
10/7, Austin, TX (La Zona Rosa)
10/9, Albuquerque, NM (Sunshine Theater)
10/10, Tucson, AZ (Rialto Theater)
10/12, Phoenix, AZ (Marquee Theater)
10/13, Los Angeles, CA (Orpheum)
Disco dancin' Liverpudians the Wombats have slated a North American mini-tour set for this August, Tripwire reports. In over just one week, the trio will log three back-to-back gigs in Los Angeles, all which be held at as many venues across the SoCal city, stroll through San Francisco, bounce north of the border, and hit Boston and New York City.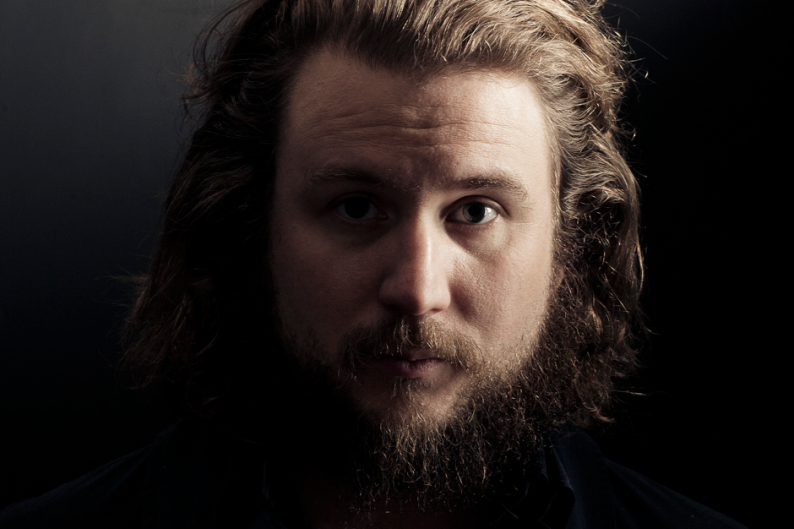 The Wombats tour dates:
8/6, Los Angeles, CA (The Roxy)
8/7, Los Angeles, CA (Cinespace)
8/8, Los Angeles, CA (Spaceland)
8/9, San Francisco, CA (Popscene)
8/11, Toronto, ON (Mod Club)
8/13, Boston, MA (Great Scott)
8/15, New York, NY (Annex)
On the Web:
Devendra Banhart at MySpace.com
thewombats.co.uk
Talk: Are the Wombats poised for a take over of the collective American indie rock consciousness?