Recently wed chanteuse Amy Winehouse and Bonnaroo 2007 performing singer/songwriter Paolo Nutini have teamed for a tour of major North American cities, set to kick off in New York Sept. 12 on Central Park's Summer Stage. From there, the 10-date outing will lead the duo through Philadelphia before hitting Los Angeles and San Francisco for a two nights each. Next, the tour will stroll through Vancouver, B.C. and Seattle then leap inland, wrapping with shows in Minneapolis and Chicago.
Winehouse/Nutini tour dates:
9/12, New York, NY (Central Park SummerStage)
9/13, Philadelphia, PA (Tower Theatre)
9/18, Los Angeles, CA (Wiltern Theatre)
9/19, Los Angeles, CA (Wiltern Theatre)
9/21, San Francisco, CA (Warfield Theatre)
9/22, San Francisco, CA (Warfield Theatre)
9/24, Vancouver, BC (Orpheum Theatre)
9/25, Seattle, WA (Paramount Theatre)
9/28, Minneapolis, MN (Stage Theatre)
9/29, Chicago, IL (Aragon Ballroom)
In addition to appearing on the Chemical Brothers' newest record, Denton, Texas-based indie rockers Midlake have confirmed a tour of the U.S. The proper outing, prefaced by a gig with the New Pornographers in New York City, will deliver the fivesome's melodious, arty soft-rock to cities like Atlanta, Washington, D.C., Chicago, and Austin. Midlake will also stop through the West Coast municipalities of Seattle, San Francisco, and Los Angeles, among others.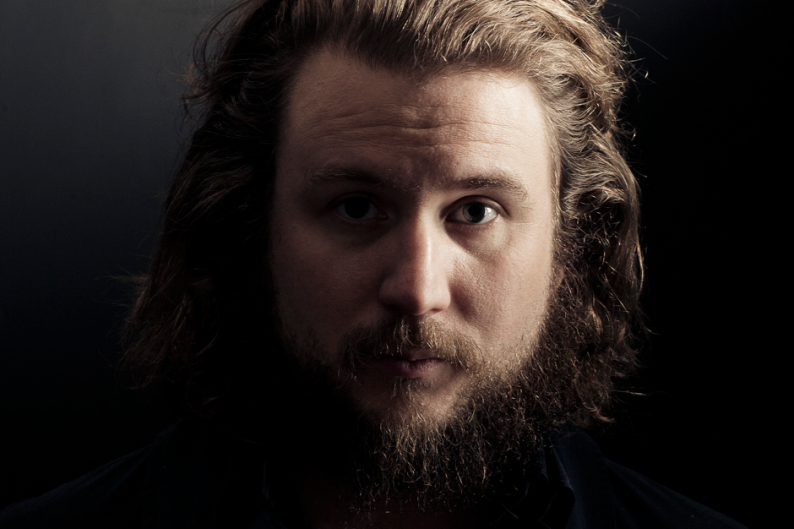 Midlake tour dates:
7/4, New York, NY (Battery Park)*
9/4, Atlanta, GA (The Earl)
9/5, Carrboro, NC (Cat's Cradle)
9/6, Washington, DC (Black Cat)
9/7, Philadelphia, PA (Theatre of Living Arts)
9/8, New York, NY (Webster Hall)
9/9, Boston, MA (Paradise Rock Club)
9/11, Cleveland, OH (Grog Shop)
9/12, Chicago, IL (Metro)
9/16, Austin, TX (Austin City Limits)
9/20, Houston, TX (Numbers)
9/24, Phoenix, AZ (Rhythm Room)
9/25, Los Angeles, CA (Henry Fonda Theatre)
9/26, Solana Beach, CA (Belly Up Tavern)
9/27, San Francisco, CA (Great AM Music Hall)
9/29, Portland, OR (Doug Fir)
9/30, Seattle, WA (Crocodile Cafe)
10/2, Denver, CO (Bluebird Theatre)
10/3, Lawrence, KS (Jackpot)
(* w/ New Pornographers)
On the Web:
paolonutini.com
amywinehouse.co.uk
Midlake at MySpace.com
Talk: Is Paolo Nutini poised to be the U.K.'s next big thing?