We here at SPIN.com wish we could have stowed you away in our Bonnaroo RV. But just because you don't have a ticket for this weekend's Southern special doesn't mean you can't soak up some of the festival's top performances.
Our pals at AT&T blue room are webcasting Bonnaroo '07, bringing gorgeous streaming video direct to your computer screen. Here's the rundown for today's sets:
(All times Central Standard Time)
12:30 P.M., Robert Glasper Trio
1:00 P.M., John Butler Trio
2:00 P.M., The Flaming Lips
3:00 P.M., Bob Weir & Ratdog
4:30 P.M., Wolfmother
5:30 P.M., Wilco
7:15 P.M., The White Stripes
8:45 P.M., Widespread Panic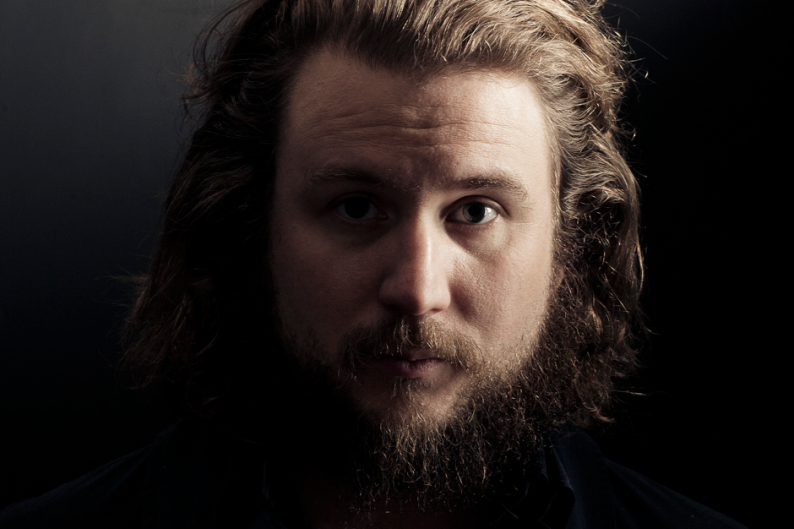 Stay tuned to SPIN.com for our own Bonnaroo coverage too, with video interviews from backstage and blog reports from the festival grounds, all weekend long!