Smashing Pumpkins have named the complete lineup of acts set to warm stages for the band's bi-coastal residencies currently underway at Asheville, NC's Orange Peel venue and slated to migrate west to San Francisco's Fillmore venue next month. As previously reported, Celebration opened for Smashing Pumpkins' first U.S. show since 2000 and up and coming acts like Scissors for Lefty, Deerhunter, the Films, and Gliss — a contributing band to the Spin/MySpace Pumpkins tribute CD — will also rub elbows with Billy Corgan and co. during impending performances in Asheville.
When the Pumpkins saddle up at San Fran's Fillmore venue, Fair to Midland, War Tapes, Stars of Track & Field, and the Black Angels will each log two night supporting gigs while Idiot Pilot, Test Your Reflex, Moving Units, and the 88 take the stage for one night. Fans unable to snag a ticket to the sold out residencies can sate their Pumpkins hunger July 15 when four versions of the band's environmentally conscious album Zeitgeist drop to store shelves.
Openers at the Orange Peel in Ashville, NC:
6/27, Scissors For Lefty
6/29, Deerhunter
6/30, Deerhunter
7/2, The Films
7/3, The Films
7/5, Gliss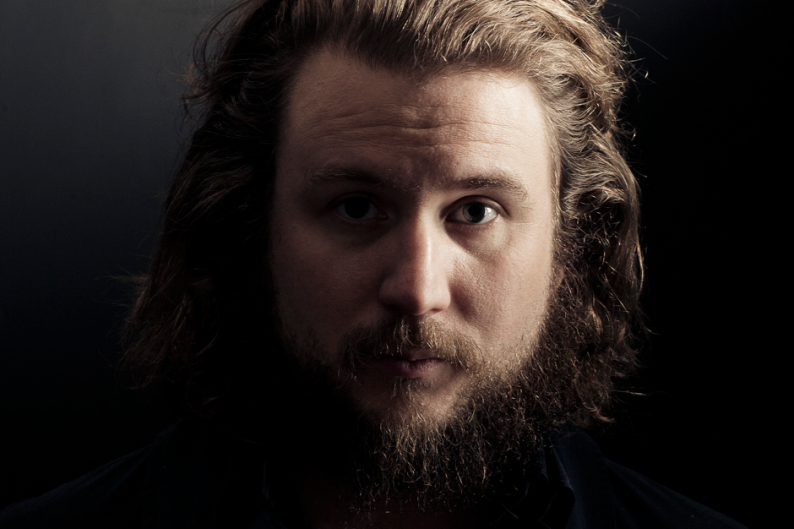 Openers at the Fillmore in San Francisco, CA:
7/15, Fair to Midland
7/16, Fair to Midland
7/18, War Tapes
7/19, War Tapes
7/22, Test Your Reflex
7/24, Idiot Pilot
7/25, Moving Units
7/27, Stars of Track & Field
7/28, Stars of Track & Field
7/30, Black Angels
7/31, Black Angels
8/1, The 88
On the Web:
smashingpumpkins.com
Talk: Which act would you most like to see warm stages for Smashing Pumpkins?