It appears Lily Allen and Bloc Party's Kele Okereke aren't the only musicians detailing their debauchery in the press: Ryan Adams has come forward, detailing his narcotic-fueled past, which nearly led him over the edge. According to NME.com, Adams stated, "I snorted heroin a lot — with coke. I did speedballs every day for years. And took pills. And then drank. And I don't mean a little bit."
Adams, who dropped his ninth album to date, Easy Tiger, on June 5, claims his self abuse nearly cost him everything. "It's a miracle I did not die. I was running the risk of becoming one of those people who talks to himself all the time. I was about to walk over this line that there was no coming back from, and I could feel it. I was seeing ghosts and hearing stuff. Having horrible nightmares." Thankfully, much to our ears' delight, Adams didn't die and cleaned up last year under his own recognizance.
In related news, the journals of renowned junkie Pete Doherty have been freshly released and, according to U.K.'s Mirror, expose the oft-arrested, mysterious, and animated rocker's plans to marry on-again-off-again-on-again-off-again-on-again girlfriend Kate Moss. But there's one catch: He must first get "smack and needle-free." Detailing his polarized, tumultuous and joyous relationship with the waif supermodel, the newly published diaries also expose Doherty's profound love of Moss' maternal side, "For single mothers everywhere in love with crack heads, you are a shining light of hope," his elation for imminent marriage, "I would be 10 times happier than any given smack head," and his troublesome affinity to Moss' backyard shed, "My dear sweet love would appear to be in somewhat of a rage perhaps due to my being decamped to the potting shed," he writes.
On the Web:
ryan-adams.com
babyshambles.net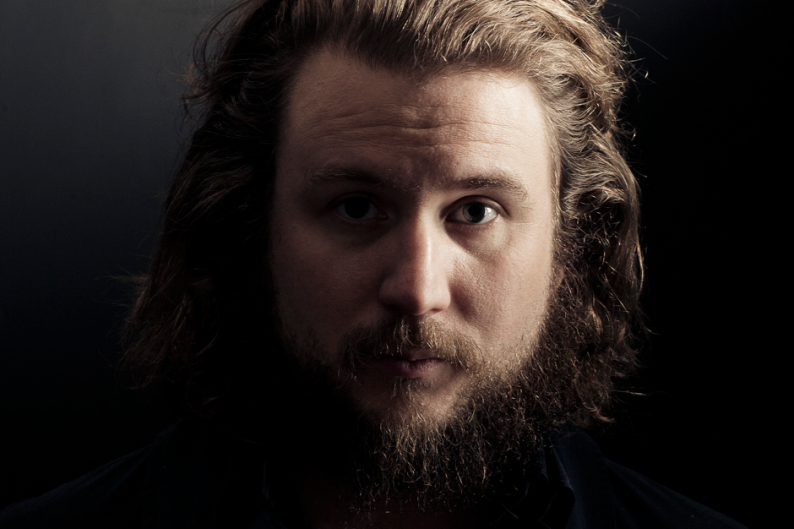 Talk: Will Doherty kick drugs and become "needle-free"?