Sicko, the latest opus from Michael Moore, will premiere tonight at New York City's Lincoln Square AMC Loews Theater, a week earlier than planned, perhaps due to the film leaking onto YouTube and other sharing outlets. Already under fire from the government for ushering several ill 9/11 rescue workers to Cuba's Guantanamo Bay after learning prisoners receive free teeth cleaning, eye care, and nutritional counseling, Moore — the pot stirring documentarian behind infamously critical docs such as Bowling for Columbine and Fahrenheit 911 — has courted scores of fans with the film's online leaks and theater previews. And one of them happens to be New York City's own musical vegan extraordinaire, Moby.
"Normally I appreciate his movies more than I actually like them, but Sicko is different. It's the best movie he's ever made, and it's his least partisan movie," Moby blogged. "Please go see it, especially if you or anyone you know has ever had any problems with an HMO or an insurance company."
Now Watch This:
Sicko's Official Trailer
https://www.youtube.com/embed/joaAfBr9tAE
Here's what bloggers are saying about Moore's Sicko: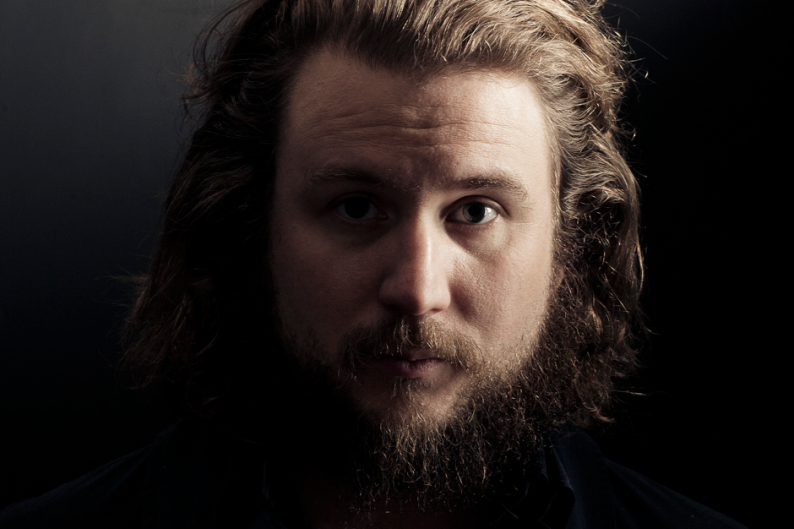 "I thought it was extremely entertaining and made me cry actually several times." — Mamoru, mamoru22.livejournal.com
"My Benesyst Cobra health insurance has terminated me yet again… I can't wait for Michael Moore's Sicko movie to affect change or the next administration to clean up health insurance practices. I can't believe companies can get away with this kind of shoddy behavior." — GingerBourbon, gingerbourbon.livejournal.com
"Isn't Moore one of those liberal morons that have been so up-in-arms about the horrible treatment — I seem to recall the word 'torture' used a few times — the American military has bestowed on the prisoners of Club Gitmo? So horrible, in fact, that he's taking these 9/11 heroes there to hopefully partake in the prisoners' torturous handling." — lonestarpundit.wordpress.com
"Whatever you think of Michael Moore, it's clear that his upcoming movie Sicko is about to kick-start a major debate over health care in this country." — GilSmart, blogs.lancasteronline.com
"Like all Michael Moore efforts, the film is certainly pretty persuasive and well put together. It seamlessly entwines some moving tragic personal stories with political context to produce a powerful film." — Nicholas, nicholasmead.com
"Michael Moore has a new documentary that focuses on a REAL internal problem in the United States — health care. And we're especially lucky in Missouri that we get a gracious governor like Matt Blunt to continuously cut Medicare and Medicaid funding so that a few rich fellows can get their precious tax cuts." — Katie, blog.myspace.com
On the Web:
moby.com
michaelmoore.com
Talk: Isn't it about time American citizens were provided with universal health care?