Milwaukee's Maritime, formed by ex-Promise Ring singer/songwriter Davey von Bohlen and drummer Dan Didier, have announced the release of Heresy and the Hotel Choir, the band's follow-up to 2006's We, the Vehicles, due Oct. 16 via the Flameshovel imprint. The fresh effort, recorded alongside producer Stuart Sikes (The White Stripes, Modest Mouse, Cat Power), marks a departure in songwriting for the band, which has seen a revolving cast of musicians since its inception in 2003. Now, the lineup is solidified with von Bohlen, Didier, guitarist Dan Hinz and former Decibully bassist Justin Klug.
"I feel like this is the first Maritime record," Didier said in a statement. "It's the first time it actually feels like we are a band… Before, members came and went and it never seemed to be a cohesive unit, but, for this record the four of us all started at square one together so the songs reflect all four of us."
Heresy and the Hotel Choir tracklisting:
1. "Guns of Navarone"
2. "With Holes for Thumb Sized Birds"
3. "For Science Fiction"
4. "Hand Over Hannover"
5. "Aren't We All Found Out"
6. "Peril"
7. "Pearl"
8. "Hours That You Keep"
9. "Be Unhappy"
10. "Are We Renegade"
11. "First Night on Earth"
12. "Love Has Given Up"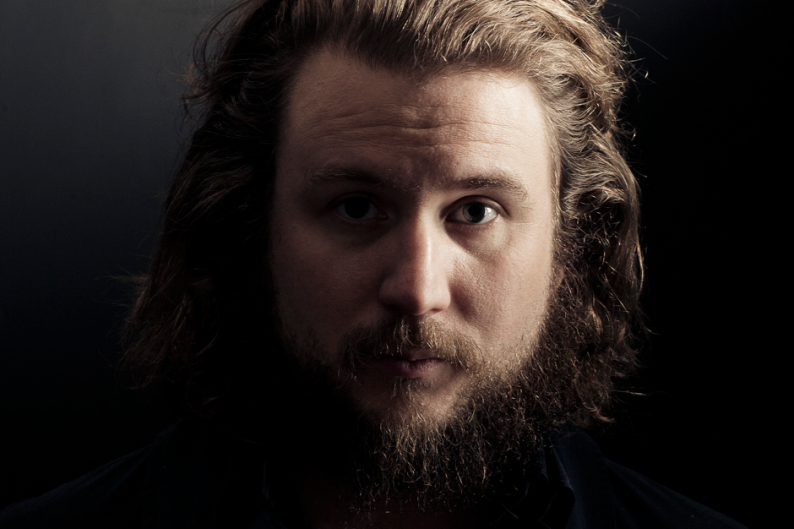 On the Web:
Maritime at MySpace.com
Talk: Do the band's former Promise Ring and Decibully members necessitate a supergroup labeling for Maritime?