Manic Street Preachers have announced the release of Send Away the Tigers, the band's eighth release and follow up to their 2004 U.K.-only Lifeblood, due stateside July 24 via the Red Ink imprint. The album was recorded in early 2006 with longtime producer Dave Eringa in the band's hometown of Cardiff, Wales and in Grouse Lodge, Ireland, and mixed alongside Chris Lord-Alge (Green Day, My Chemical Romance) in California.
"Your Love Alone is Not Enough," the album's first single which showcases a duet with Nina Persson of the Cardigans, will precede the release of Send Away the Tigers. The single, unlike other album tracks, was recorded in New York City in 2007 and, according to bass player and lyricist Nicky Wire, serves "Keith Moon drums, Pete Townsend power chords," and is "sonically similar to Hole's Celebrity Skin" while lyrically running "a two-way conversation" about "love, religion, democracy, and Richey (band member missing since 1995)."
Send Away the Tigers tracklisting:
1. "Send Away the Tigers"
2. "Underdogs"
3. "Your Love Alone is Not Enough"
4. "Indian Summer"
5. "The Second Great Depression"
6. "Rendition"
7. "Autumnsong"
8. "I Am Just a Patsy"
9. "Imperial Bodybags"
10. "Winterlovers"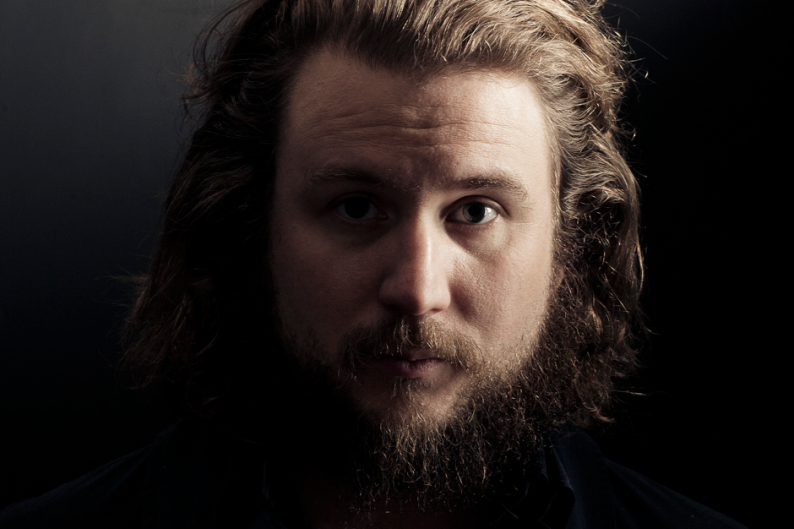 On the Web:
manicstreetpreachers.com
Talk: Will founding member Richey James Edwards, who suddenly disappeared in early 1995, ever be found?