In what could be a landmark reformation, Led Zeppelin vocalist Robert Plant, guitarist Jimmy Page, and bassist John Paul Jones, the irrefutable, thunderous pioneers of hard rock, have reportedly agreed to reunite for the first time in nearly twenty years for a one-off memorial gig in honor of late Atlantic Records founder Ahmet Ertegun. But if all goes smoothly, the band, alongside deceased drummer John Bonham's son Jason skins, have reportedly exposed a full tour may lie in the imminent future.
"Page, Plant, and Jones spoke and agreed to do the memorial concert. They are waiting for a definite date," an unidentified source told Yahoo! Music. "And no one can quite believe it, but during discussions about the concert they all gave the green light to a tour if it all does well and they don't all fall out." In response, bloggers are (pun intended) dazed and confused and awaiting confirmation for what could be the hottest ticket of the century. But others question the validity of the source's claims, citing numerous reunion rumors over the years, while some question the aging rockers' ability to shred the same youthful, fiery tunes considering the substantial time lapsed since their last appearance together on stage.
Here's what bloggers are saying about the Led Zeppelin reunion: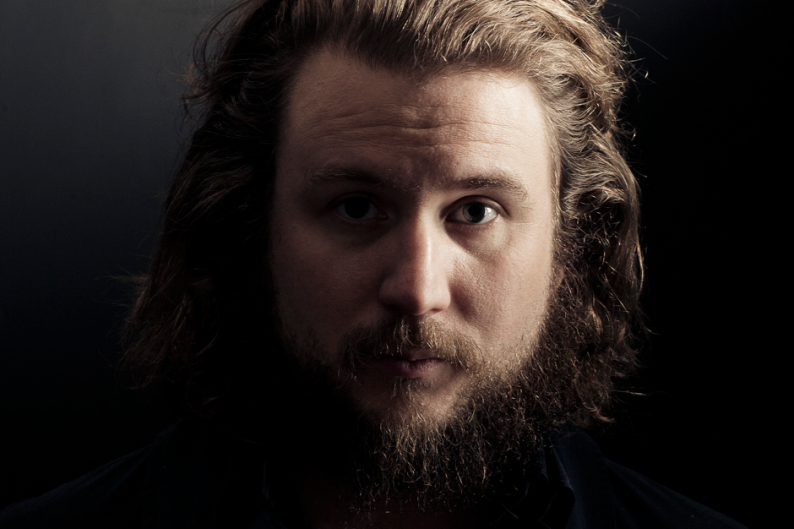 "If that's true, I'm gonna go see them as many times as possible. It's like all my Christmases have come at once!" — The Author, blog.myspace.com
"I would not refuse a free ticket to any show on that tour." — guitarblog.com
"Let's hope this concert goes better than the Page/Plant reunion some years ago." — Jim, slyoyster.com
"I'm typically not a huge fan of "reunion" shows or tours. I would generally rather watch/listen to a show recorded in the band's prime than pay overpriced ticket amounts to line some aging rocker's pockets…" — Sam, samsmusicpage.blogspot.com
"I'm currently sporting the biggest chub ever over this news. The greatest band of all time." — Justin, blog.myspace.com
"I hope it is true!" — Mike, blog.myspace.com
Talk: Will Led Zeppelin return to the stage and reclaim their rock'n'roll crowns or scar their legacy?