Finally, after holing up in the icy north and laboring over fresh solo material as well as releasing an album with side project Junip, José González has announced the release of his sophomore album. Yes indeed, In Our Nature, the follow up to 2005's worldwide smash debut Veneer, will drop Sept. 25 via Mute. "I like playing with symbolism," González said in a statement, commenting on his method for the new effort. "On this album I've wanted to bring out the primitive aspects of human beings." González, a multi-lingual speaker, is currently exercising his abilities on a world tour, set to hit cities in South America, Europe, and Japan before finally trekking to the U.S. for one show, scheduled for New York City's Spiegeltent venue Aug, 21.
In Our Nature tracklisting:
1. "How Low"
2. "Down the Line"
3. "Killing for Love"
4. "In Our Nature"
5. "Teardrop"
6. "Abram"
7. "Time to Send Someone Away"
8. "The Nest"
9. "Fold"
10. "Cycling Trivialities"
On the Web:
jose-gonzalez.com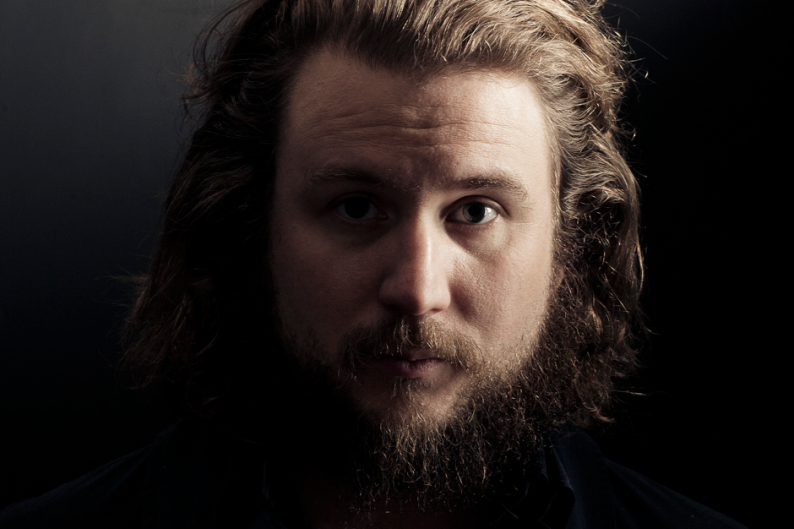 Talk: Could attempting to channel "primitive aspects of human beings" be over ambitious?