Shoegaze fanatics finally have motive to keep their chins up, for Scottish alt-psych outfit the Jesus and Mary Chain — fronted by brothers Jim and William Reid — have confirmed plans to record fresh material. According to NME.com via Brit music publication Uncut, the Jesus and Mary Chain have revealed plans to record the band's first album in over nine years.
"The reunion is not necessarily about any nostalgia trip," frontman Jim Reid told Uncut. "There will be a new record, otherwise there wouldn't be any point to reforming." The forthcoming album will be their first since 1998's Munki and although not details have been announced, the new effort will likely include "All Things Must Pass," a new tune receiving heavy play on the band's setlist since their reunion earlier this year.
After catching JAMC at Coachella, we sent two die-hard fans of the Reid brothers — Sune Rose Wagner of the Raveonettes and Michael Jurin of stellastarr* — to review the show for us. Check out their review.
On the Web:
thejesusandmarychain.org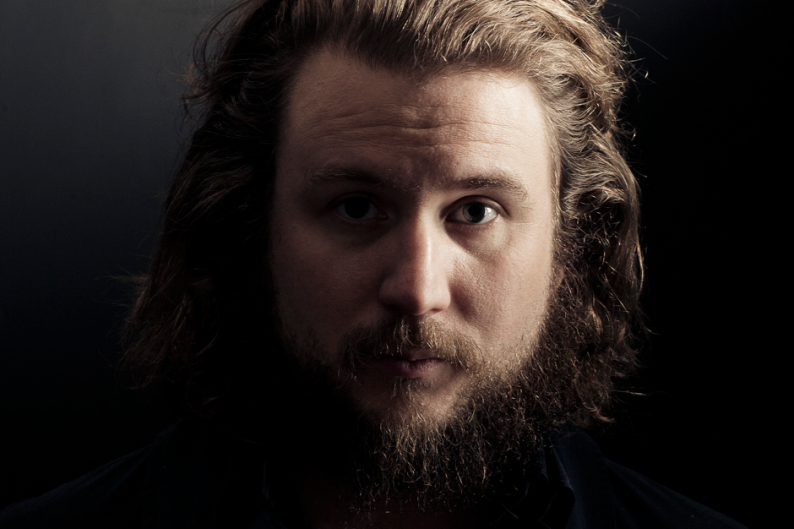 Talk: Can the band trump the lush sonics of 1985's Psychocandy?