Finally, after months of reviews, queries, and burgeoning anticipation, Apple's newest chatter-amassing device, the iPhone, will hit store shelves tomorrow and techies across the country are already plotting their attacks on Apple and AT&T outlets. In preparation for the masses, Apple has announced all stores nationwide will remain open until midnight as well as outlined a few rules and regulations; only two phones per customer and availability is on a first come, first served basis.
With that said, bloggers are taking to the web, logging final praises and concerns, rehashing Steve Jobs' Macworld Expo keynote speech, double checking pocketbooks ($499, ouch!), and preparing to hit local Apple outlets tomorrow at 6 P.M. local time when the iPhone finally hits the market. And a few astute consumers may utilize this guy's scare tactics to hurry along the process.
Here's what bloggers are saying about the iPhone's release tomorrow:
"As the days roll by, I am becoming more and more of an Apple fan. They are creating products that are completely innovative and unique, so that easily catches my attention as it does millions of other individuals. Apple has announced the release of their long awaited iPhone to be available as of Friday, June 29. Which just so happens to be my birthday! So I am excited for two reasons." — Andrew Payne, creatunity.blogspot.com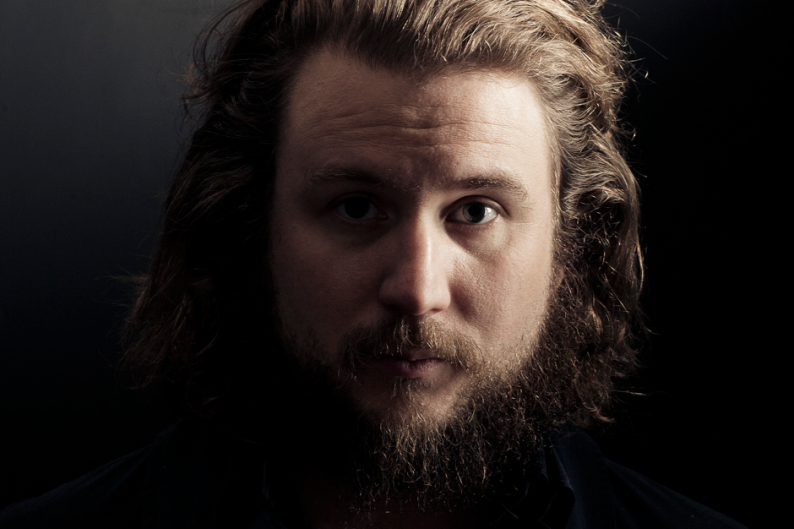 "The iPhone release is upon us, and I want one. Alas, the $499 price tag is a bit much compared to my income as a 'poor college kid.' The iPhone is gorgeous, and will be the prettiest 'big boy' toy on the market. Perhaps I should start saving my spare change, and maybe (in about 10 years) I will be able to afford one." — Jonathan, jboots2007.blogspot.com
"I find the crowd-hysteria-object-lust over such an outrageously expensive phone a bit offensive. That said, Apple's done some nice things with this device, especially on the web browsing and messaging fronts." — smallsurfaces.com
"In regard to the cell phone culture we currently live in, will the iPhone revolutionize and actually change the way we use our cell phones? The possibilities are actually quite real!" — redfoxwebdesign.com
"I must admit…I really like the look of the iPhone. But it seems to me that Apple may have missed the mark. I mean, the iPhone's marketing release was months ago, and they are just now about to have their product release? Seems to me that by having this much time pass, they are really just allowing the competition to once again catch up." — Tracy Wicklund, readallablogit.com
"To be honest, I can't wait until the release of the iPhone tomorrow. Now, I love me some Apple products, but goddamn it, I'm sick of hearing about it now!" — vonschack.com
On the Web:
apple.com
Talk: Will you brave the masses tomorrow to get your hands on an iPhone?