Finally, the people have spoken, their votes have been tallied, and a song has been selected as Hillary Clinton's campaign anthem in her bid to win the Democratic Party's presidential nomination and vie for a seat in the Oval Office. To commemorate the unveiling of the tune, Clinton — soon to be honored alongside husband Bill by the VH1 Save the Music Foundation for their steadfast contributions to musical education — has offered up a YouTube video parody of mega-popular TV series The Sopranos and its buzz amassing final episode.
Her video, depicting a take on the episode's final scene, illustrates Hillary and Bill sitting at a diner booth awaiting the arrival of their daughter Chelsea while Journey's "Don't Stop Believin'" — also on the ballot — plays on the jukebox. The two mull the final selection and Bill places his "money on Smash Mouth," but then the video suddenly stops, much like the Sopranos episode, leaving viewers in pure wonder.
But while The Sopranos episode may offer a lengthier, if not eternal cliffhanger, you can head over to hillaryclinton.com to reveal the selected campaign song: Celine Dion's "You and I." Earth to Hillary: Celine Dion is Canadian.
Now Watch This: https://www.youtube.com/embed/9BEPcJlz2wE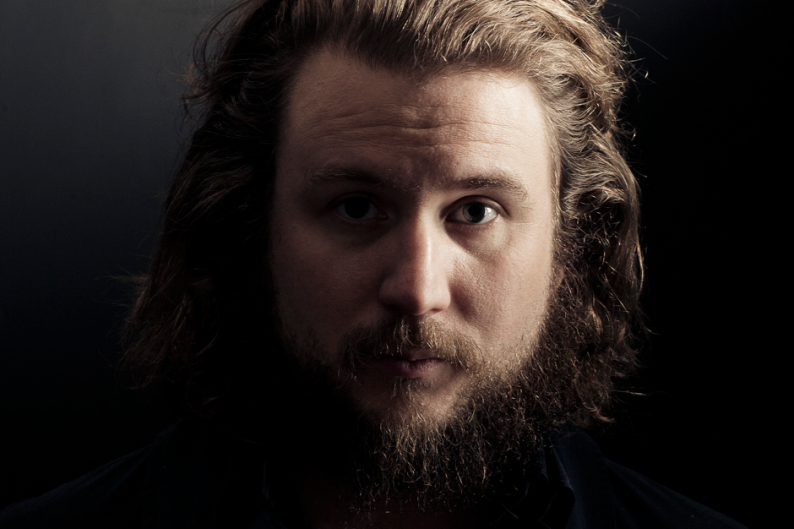 Here's what YouTubers are saying about the Clinton's spoof on The Sopranos:
"Her inability to express a wide range of emotions indicates selfish motives to become president. A president NOT of the people or for the people." — Maxx1079
"Loved it! At least some Dems still have a sense of humor. And the carrots sticks send just the right message! Hilarious. Classy. — clmorgan
"Major rip off and not very well done, also people were mad about The Sopranos ending, so real good choice. Not! I think she needs to replace her PR team." — debswild
"Does everyone know she curses like Tony also." — m6948
"This makes me feel like our country is back on track… HILLARY FOR PRESIDENT!!!!!" — cruzenround
"Hillary should be more human like this more often, and keep Bill in the picture. Then she might win." — yen0
"This is just wrong… on so many levels." — ChattyChar
On the Web:
hillaryclinton.com
Talk: What's your take on Clinton's spoof?