Although Green Day's calendar has been chock full of engagements lately, including a little face time with America's TV audience, a reinterpretation of The Simpsons theme song, and animation treatment for the silver screen, the punk trio has created time to utilize their talent for a greater cause: to save Darfur. Green Day, alongside numerous other musical acts such as the Postal Service, Snow Patrol, Flaming Lips, Corinne Bailey Rae, and Avril Lavigne, reinterpreted a John Lennon tune for Instant Karma: The Amnesty International Campaign to Save Darfur, a covers compilation raising awareness of Darfur's turbulent social and political climate. The result, a punked up rendition of "Working Class Hero" with acoustic balladry intact yet supplemented with solo fingers, drums, and epic crescendos. To garner further attention for the campaign, the boys also staged a music video depicting Darfur exiles recounting horrific tales of violence, political atrocities, and voicing change while Green Day perform Lennon's benchmark song.
In response to the song, video, and compilation bloggers have flocked to YouTube and are sounding off on the clip's comment wall. And while many offer praise or suggest alternate selections from Lennon's vast, respected catalogue, most commend Green Day for their noble efforts.
Now Watch This: https://www.youtube.com/embed/UPPgeDhGzKY
Here's what YouTubers are saying about Green Day's "Working Class Hero" music video: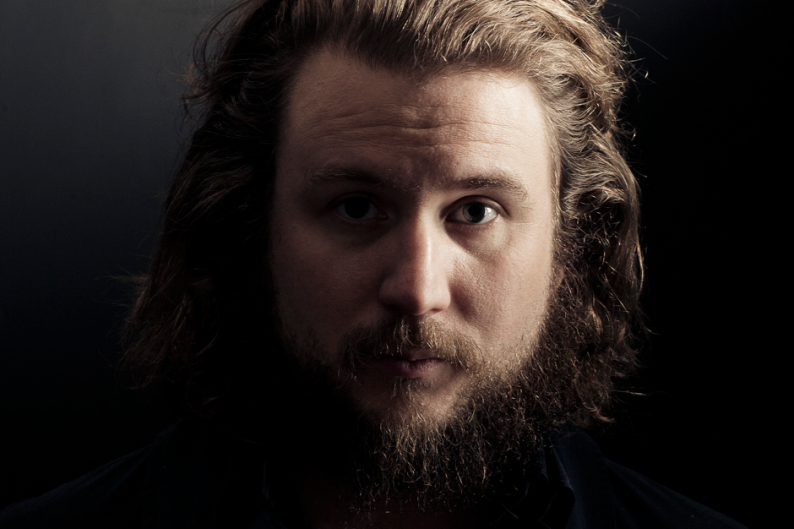 "I'm just disappointed that they sold themselves up the creek and changed their image for publicity. They may as well be U2 now… who make me want to vomit." — Thashwee
"Musicians have more influence than politicians… I think people are going to listen to these guys much more so it's a great idea." — Yellowdressfairy
"Green Day is taking action and speaking their minds. I love that they now have more of a reason." — FridasJ
"The right band and the right song for the right cause." — kimpossible007athome
"I like Green Day's version better than Lennon's." — rtypx
"Awesome!!!" — xoxdiamondsxox
On the Web:
greenday.com
Talk: Is a "Working Class Hero" something to be?