After a ten-year term, U.K. Prime Minister Tony Blair stepped down from office today, handing the reigns of Britain's political leadership to his successor and former lieutenant Gordon Brown. Blair, who confirmed rumors of his resignation early this spring and is now poised to act as the U.K.'s senior Middle East peace envoy, was praised in a final parliamentary gathering with a standing ovation following his final words in office: "I wish everyone, friend and foe, well — and that is that: the end."
And another individual praising Blair's achievements is socio-political minded, shade sporting U2 frontman Bono. "What I admire the most about Tony Blair is that despite all accusations of a slick PR machine, spin doctoring and the like, he has almost all of the time exposed himself to bad press and outcry for doing the things he believed in," Bono said, according NME.com. Furthermore, Bono — whose opinions of Blair both conflict and agree with the scores of bloggers sounding off across the web — stated what could be interpreted as an invitation, "Tony Blair plays guitar. Singers need guitar players." Cross your fingers, for this potential duo, in addition to epitomizing the term 'supergroup,' could usher in music-induced world peace!
Here's what bloggers are saying about Blair's tenure as Prime Minister: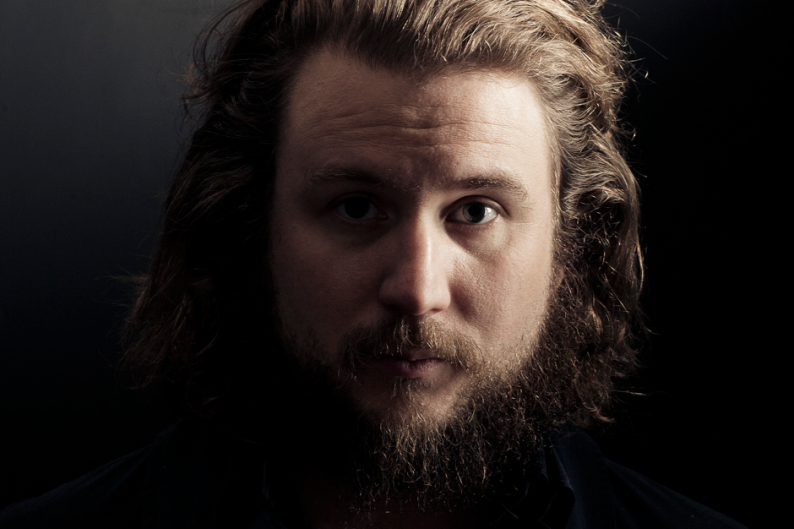 "Hate him, love him, frankly I don't care. However, it is the end of an era and I suppose somebody in Pennsylvania Avenue will miss him. Kinda." — elkonquistador, elkonquistador.wordpress.com
"Bye-bye, man."– HartleyHare, hartleyhare.livejournal.com
"I wish him well in his new job. And I wish well to Gordon Brown his successor, a man who I hope has been waiting in the wings for his chance to undo much of the damage caused by Blair. Well, maybe that is hoping for too much, but at least there should be a chance of real action, and not just spin, on issues of social justice like third world poverty." — Peter Kirk, qaya.org
"Seriously the best Prime Minister Britain's had in a long time. Dreading the Gordon Brown era." — sum1_different, sum1-different.livejournal.com
"I think history will prove him to have been one of the great statesmen. (Yes, libertarian geeks, I know, a bunch of surveillance cameras got installed on his watch. Get a grip, would you all?)" — Rondi, wonkitties.blogspot.com
"You had a chance to be a great British leader and soiled your legacy by sticking by your boy George W. Hope you realize the folly of your error one day old chap." — estevanico, mindofestevanico.vox.com
Talk: Tony Blair: Job well done?