Remember Bang Lime, the duo comprised of guitarist/singer Joshua Winstead and drummer Joules Scott-Key, whose primary employment comes as Metric's rhythm section? Well, since we last spoke with Winstead, the two long-time musical pals have wrapped efforts on their debut record, Best Friends in Love, and set a release date: Aug. 14 via Last Gang. And, in an effort to spread their citric blues-rock juices across fans' faces nationwide, and of course in the band's homeland of Canada, Bang Lime have solidified 10-date North American mini-tour, set to kick off Aug. 9 in Los Angeles. From there, the duo will head north along the coast, stopping through San Francisco and Vancouver, B.C. before skipping east and performing a string of gigs in cities like New York, Philadelphia, Washington D.C., and Toronto.
Bang Lime tour dates:
8/9, Los Angeles, CA (The Roxy)
8/11, San Francisco, CA (Rickshaw Stop)
8/17, Vancouver, BC (The Plaza)
8/19, Washington, DC (DC9)
8/21, Philadelphia, PA (The Khyber)
8/22, Brooklyn, NY (Union Pool)
8/23, New York, NY (The Mercury Lounge)
8/24, Toronto, ON (Lee's Palace)
8/25, London, ON (Call the Office)
8/26, Hamilton, ON (The Casbah)
On the Web:
Bang Lime at MySpace.com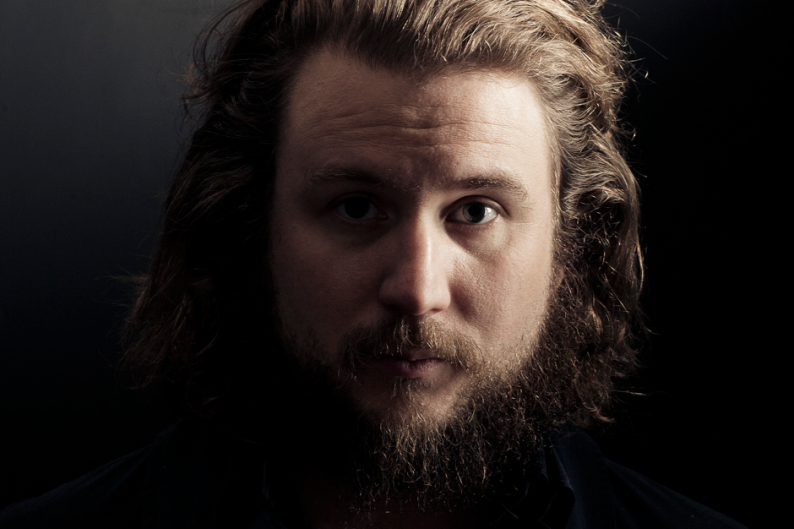 Talk: Which do you prefer, Bang Lime's rough hewn minimal rock or Metric's sleek, hooky indie pop?