Meet We7, the latest addition to the web's growing collection of music download services — but this fresh outlet employs a novel approach. Spearheaded by Genesis singer Peter Gabriel, a renowned forward thinker in the digital music realm, We7 offers free downloads financially supported by brief advertisements inserted before the beginning of each track. Theoretically, the service scratches all parties' back; the user receives free tunes, advertisers reach an ideal and refined audience, label's rake in the cash, and artists get paid as well. But the problem, which scores of bloggers are sounding off about, is that many users feel the musical experience may be soured by an advertisement, forcing compu-geeks to edit out the tune's ad, completely undermining the effort — an issue likely foreseen by potential ad slot buyers. Check out We7 now, the beta version is available with a limited yet growing catalogue of artists.
Here's what bloggers are saying about We7, it's infrastructure, and potential:
"In general, I think the idea of a TasteMaker community could become very interesting… I'm looking forward to see the site going live, as they call it, completely." — S, sky01.wordpress.com
"Cnet.co.uk claims that the service "absolutely, categorically will not succeed." I agree with this assessment." — Andrew, entertainment.internet-resource.org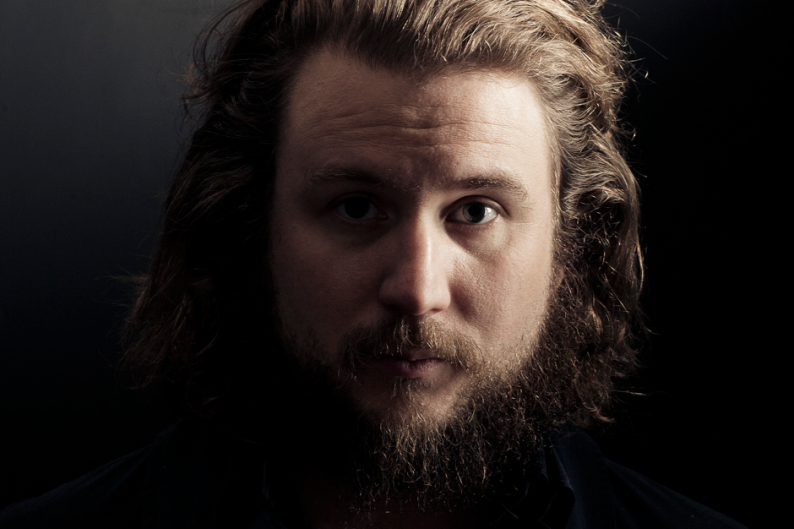 "This does suggest that each download should generate about nearly £1 (~ $2) worth of advertising revenue – that seems like an awful lot to me." — Mp3monster, mp3monster.org
"I say having an embedded ad in your songs is a) weird and b) totally worth the DRM-free share-alike environment it would create." — Jeff, thatdudejeff.typepad.com
"A true win-win scenario for everyone concerned, which does not happen often." — Phil Butler, profy.com
"It would be quite simple for consumers to strip out the ads from their downloaded songs. It would be difficult to convince advertisers to sponsor songs when they know it's likely their ads will never be heard." — verticalads.blogspot.com
On the Web:
we7.com
Talk: Will We7 forge new ground or fail miserably?