What's with the latest rise in canceled tours from our international brethren? First, the View, not once but twice, had to derail their string of stateside gigs. Next, M.I.A. was plagued with immigration issues for the second time. Plus hordes of others have suffered, including Klaxons and Rodrigo y Gabriela. And now, two more musical acts — Brit indie rock fivesome Mystery Jets and Canadian duo Handsome Furs — have been barred by U.S. immigration officials from entering the ol' Red, White and Blue and entertaining our ears. What's the deal, Mr. Debauchery Pete Doherty can travel free as bird and rack up drug charges across the European Union but squeaky-clean rockers can't breach the sacred boundaries of the U.S.? Well, maybe.
According to a statement, Mystery Jets "haven't any criminal records nor have failed any government drug tests but have had the unfortunate reality of delays in paperwork and processing," which seems to be a popular answer. The statement continues claiming, "It happens, and to the best of bands quite apparently." Although details have yet-to-be announced, the band will push its previously announced 14-date tour back to this fall.
Furthermore, Sub Pop's rudimentary electro-rockers and neighbors to the north, Handsome Furs, have been blocked from performing six shows throughout the Eastern seaboard this month. A band spokesperson confirms "problems with their visas" as the reasoning for rejection, albeit very non-definitive. The band hopes to return to the U.S. in July "but nothing is set as of yet."
Our suggestion to traveling bands: get your paperwork in on time, stay out of trouble and get up, down, and over here. We need you!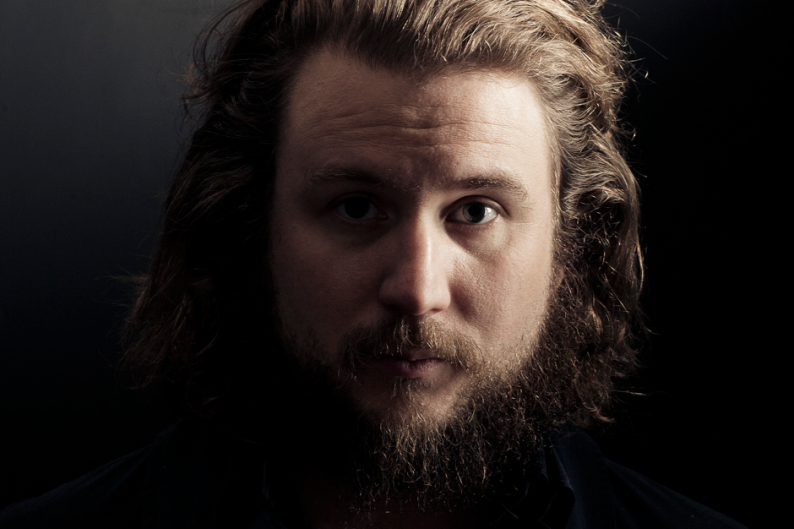 On the Web:
mysteryjets.com
Handsome Furs at MySpace.com
Talk: Is the U.S. border patrol too strict?