Whether it be a Danger Doom EP, a Pee Wee Revival, or a Beantown terrorism scare, Cartoon Network and its, er, mature constituent Adult Swim have stayed on the pulse of inventive, comical, and risky thought. And now, they've done it again, this time collecting indie rock's upper echelon, including TV on the Radio, the Raveonettes, and the Rapture as well as Broken Social Scene, the Good, the Bad and the Queen, and Les Savy Fav, among others, for a free download compilation titled Warm & Scratchy.
As of today, the collection, which features new, exclusive, and rare tunes, is available for download via adultswim.com. And while you wait to transfer the remedy for that digital indie rock itch, be sure to check out Adult Swim's music video working of antique TV on the Radio's track, "Me-I."
Warm & Scratchy tracklisting:
1. "Me-I" – TV on the Radio
2. "Dead Sound" – The Raveonettes
3. "The Equestrian" – Les Savy Fav
4. "Crimson Red" – The Rapture
5. "Justine" – 120 Days
6. "Canada vs. America" – Broken Social Scene
7. "Color of the Love You Have" – SOUND Team
8. "The Bunting Song" (Acoustic Version) – The Good, the Bad and the Queen
9. "Half Century" – The Brother Kite
10. "Silver "(Original Beats) – Jesu
11. "Back to Flash" – Amusement Parks on Fire
12. "Stay Awake" – Asobi Seksu
13. "Winter" – Fennesz
14. "Sunset Rodeo" – Liars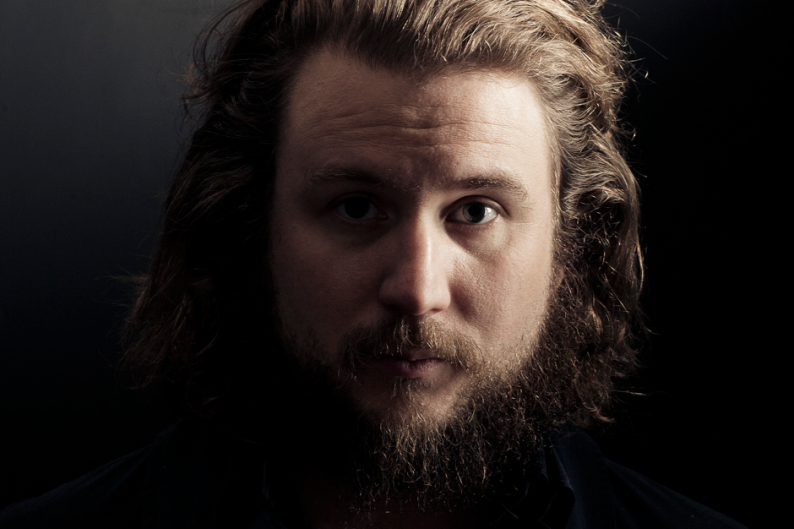 On the Web:
adultswim.com
Talk: Are you feeling Warm & Scratchy?