Following in the footsteps of another famed U.K. rocker and reggae lover, Super Furry Animals bassist Guto Pryce has culled his preferred reggae tracks from Trojan Records' vast catalogue for Furry Selections, a compilation celebrating the 40th anniversary of the seminal label due June 4, NME.com reports. The 16-track album will feature tunes from genre giants like Bob Marley & the Wailers, Lee "Scratch" Perry, and Horace Andy. "Jamaican music looks forward, dub is ageless because it sounds like nothing else," said Pryce. "The music that came from Jamaica in the late 60's and early 70's is some of the best I've ever heard, from anywhere in the world. You can't believe how lucky I feel to plough through Trojan's huge catalogue and choose my favourite [sic] tracks."
Furry Selections tracklisting:
1. "Skylarking" – Horace Andy
2. "Curly Locks" – Lee "Scratch" Perry
3. "Dread Combination" – Mikey Dread
4. "Flashing Echo" – Leo Graham & the Upsetters
5. "Vibrate Onn" – Augustus Pablo
6. "Darkest Night on a Wet Looking Road" – Keith Hudson
7. "Jamaican Colley (version)" – Linval Thompson
8. "Penny for Your Dub" – U-Roy
9. "Ring the Alarm" – Tenor Saw
10. "Channel One Feel It" – Leroy Smart & The Aggrovators
11. "Do It Baby" – Susan Cadogan
12. "23rd Dub" – The Upsetters
13. "Free the Weed" – Rupie Edwards
14. "Kaya" – Bob Marley & the Wailers
15. "Girl of My Dreams" – Cornell Campbell
16. "The Long Way" – Junior Byles
On the Web:
trojanrecords.com
superfurry.com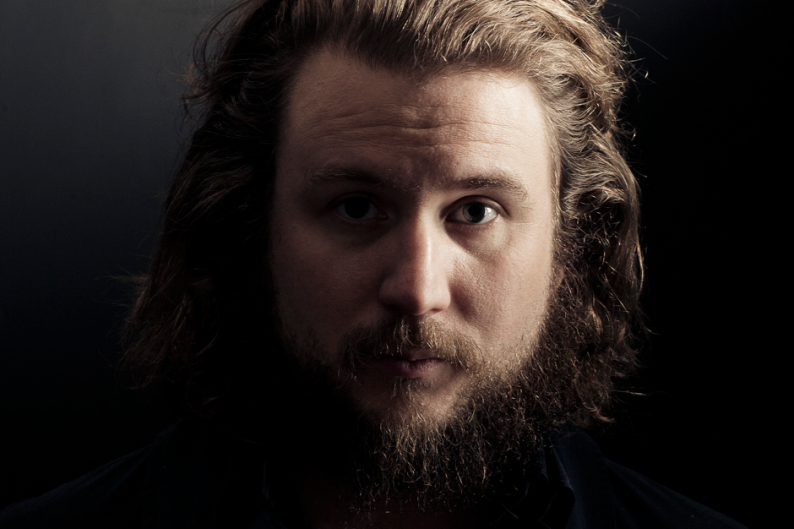 Talk: Which tunes from Trojan's catalogue would you select for a compilation album?