At last, the White Stripes will have confirmed plans to spread their Icky Thump across the U.S. following their rather thorough venture in the Great White North. The stateside jaunt, a 15-date affair kicking off Sept. 4 in Chicago, will lead Jack and Meg White and their Icky tunes through assorted cities such as Lincoln, NE, Fargo, ND, and Boise, ID in an apparent effort to reach their off-beaten-path devotees. Next, the band will hit Albuquerque, swing through Texas for a pair of shows during the Austin City Limits festival, stroll through California and Anchorage, AK, and cap with a pair of gigs in Seattle.
White Stripes tour dates:
9/4, Chicago, IL (Aragon Ballroom)
9/5, Chicago, IL (Aragon Ballroom)
9/6, Lincoln, NE (Pershing Center Auditorium)
9/7, Fargo, ND (Fargo Civic Auditorium)
9/8, Rapid City, SD (Rushmore Plaza Civic Center)
9/10, Jackson Hole, WY (Snowking Center)
9/11, Boise, ID (Idaho Center Theatre)
9/12, Salt Lake City, UT (The "E" Center)
9/13, Albuquerque, NM (Kiva Auditorium)
9/15-16, Austin, TX (Austin City Limits)
9/19, Inglewood, CA (The Forum)
9/21, Berkeley, CA (Greek Theatre)
9/24, Anchorage, AK (William A. Egan Civic Center)
9/26, Seattle, WA (Paramount Ballroom)
9/27, Seattle, WA (Paramount Ballroom)
Swedish indie rock sensations (whistle!) Peter Bjorn and John have announced their return to the U.S. late this summer for a string of performances. The six-date mini-outing will commence with a performance in Los Angeles July 31, before heading south to San Diego and north to Salt Lake City. Next, the trio will land in the Chicago for a pair of performances during Lollapalooza, which bookend a Aug. 4 appearance at Virgin Fest.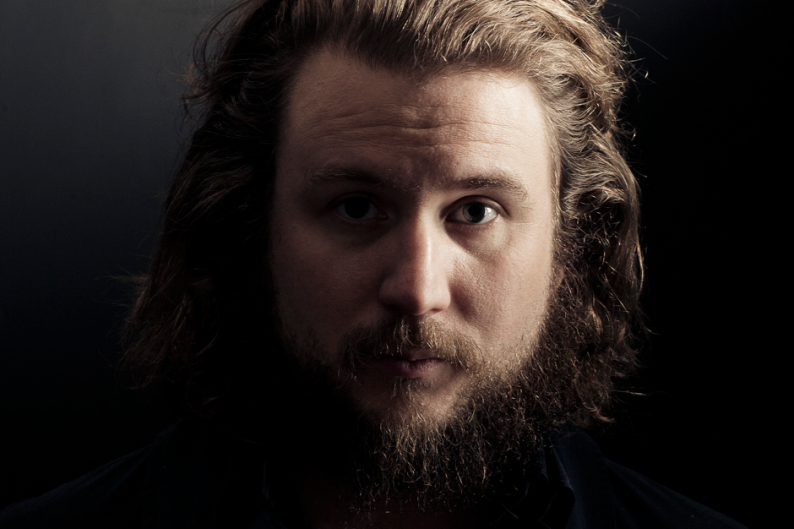 Peter Bjorn and John tour dates:
7/31, Los Angeles, CA (Henry Fonda Theater)
8/1, San Diego, CA (House of Blues San Diego)
8/2, Salt Lake City, UT (Gallivan Center)
8/3, Chicago, IL (Lollapalooza aftershow)
8/4, Baltimore, MD (V-Fest)
8/5, Chicago, IL (Lollapalooza)
On the Web:
peterbjornandjohn.com
whitestripes.com
Talk: White Stripes vs. Peter Bjorn and John, which do you prefer?