Brooklyn rock outfit TV on the Radio are drying up from an Adult Swim to hit the road this summer for a few U.S. dates in a continual effort to sate the sweet tooth of fans and aid their Return to Cookie Mountain (Spin's Best Album of 2006). Now, following the band's tour of festivals throughout Europe in June and July, TV on the Radio will deliver their freak-out afro sonics to their hood in Brooklyn and stop through Detroit and Pittsburgh before hitting Virgin Fest and Lollapalooza.
TV on the Radio tour dates:
7/29, Brooklyn, NY (McCarren Park Pool)
7/31, Detroit, MI (State Theatre)
8/3, Pittsburgh, PA (Mr. Smalls)
8/4, Baltimore, MD (Virgin Festival)
8/5, Chicago, IL (Lollapalooza)
Attention Los Angeles-based "Friends of P"! According to Filter-Mag.com, the Rentals is prepping their return to the realm LPs — long-players and live performances. Following last year's reunion, the band is currently holed up in L.A. writing and rehearsing in an effort to record a new album, tentatively out before year's end, and hit the stage this summer. To justify their efforts, the band — led by founding/former Weezer bassist Matt Sharp — have slated a July residency at the City of Angels' Spaceland venue. The Rentals will perform each Saturday during July (7, 14, 21, 28) alongside opener Goldenboy. Tickets are available now via Ticketweb.com and will set you back $18.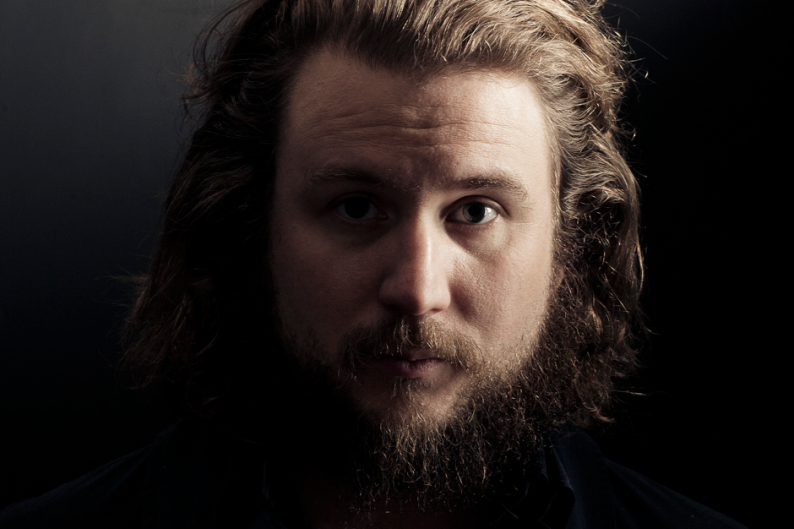 The Rentals residency dates:
7/7, Los Angeles, CA (Spaceland)
7/14, Los Angeles, CA (Spaceland)
7/21, Los Angeles, CA (Spaceland)
7/28, Los Angeles, CA (Spaceland)
On the Web:
tvontheradio.com
therentals.com
Talk: Has Weezer's music gone down hill since Matt Sharp's departure?