Texan symphonic pop collective Polyphonic Spree will march their Fragile Army, the band's third LP out June 19, across North America this summer on a 26-date outing, kicking off with an appearance Memorial Day weekend at George, WA's Sasquatch! Festival. From there, the band, now donning "streamline for the future" military-style uniforms sporting peace symbols, will play a few dates in Texas and hit New Orleans and Atlanta before weaving a line through the Eastern, Midwestern, and Western regions of the U.S. The outing will be capped with a Lollapalooza performance Aug. 4 in Chicago's Grant Park.
Polyphonic Spree tour dates:
5/27, George, WA (The Gorge Amphitheatre/Sasquatch! Festival)
6/23, Dallas, TX (Granada Theatre)
6/24, Austin, TX (Stubbs BBQ)
6/25, Houston, TX (Warehouse Live)
6/26, New Orleans, LA (House of Blues)
6/27, Atlanta, GA (Roxy Theatre)
6/29, Philadelphia, PA (Theatre of Living Arts)
6/30, Washington, DC (9:30 Club)
7/1, Brooklyn, NY (Warsaw)
7/2, Boston, MA (Avalon)
7/3, Montreal, QE (Metropolis)
7/5, Toronto ON (Phoenix Concert Theatre)
7/6, Detroit, MI (The Majestic)
7/7, Cleveland, OH (House Of Blues)
7/8, Indianapolis, IN (The Vogue)
7/9, Milwaukee, WI (The Rave II)
7/10, Minneapolis, MN (Fine Line Music Café)
7/13, Vancouver, BC (Commodore Ballroom)
7/14, Portland, OR (Aladdin Theatre)
7/15, Seattle, WA (The Showbox)
7/17, San Francisco CA (Great American Music Hall)
7/18, Los Angeles CA (El Rey Theatre)
7/20, San Diego CA (Canes Bar & Grill)
7/22, Denver CO (Gothic Theatre)
7/23, Aspen CO (The Belly Up)
8/4, Chicago, IL (Grant Park/Lollapalooza)
Thanks to frontman Kyle Falconer's on going immigration issues, possibly stemming from his recent conviction, Scot rockers the View have been forced to cancel their U.S. tour behind the May 8 release of their debut record, Hats Off to the Buskers. But for one lucky pair of stateside fans, this won't pose a problem, for the View and their label Columbia will bring the U.S. to Scotland. Enter here, and you and a friend could be headed for Scotland's T in the Park festival July 6-8 to catch the View play alongside Bright Eyes, Snow Patrol, the Arcade Fire, Kings of Leon, and the Killers, among others.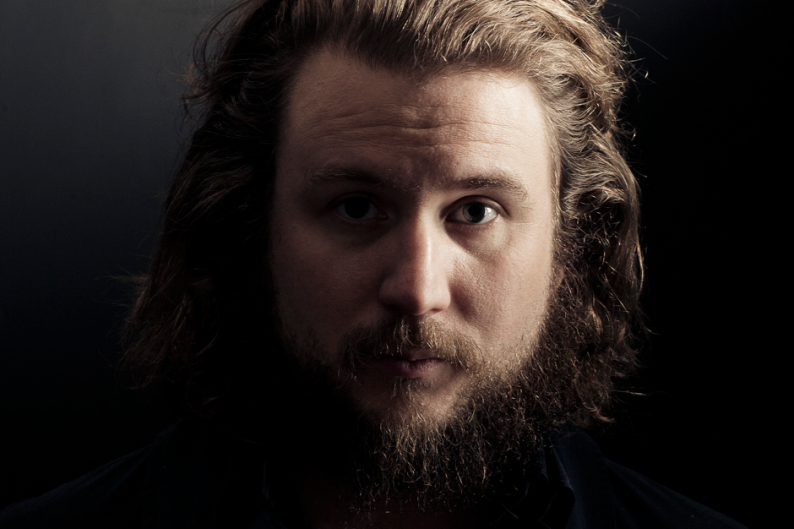 On the Web:
Polyphonic Spree at MySpace.com
theviewareonfire.com
Talk: How do you like the Polyphonic Spree's new threads?