Chic downtown rockers Interpol have announced a handful of assorted North American dates behind the July 10 release of Our Love to Admire, the band's anxiously awaited follow up to 2004's sophomore disc, Antics. The ten dates, divided by short jaunts and festival appearances in Europe, commence May 19 with a Los Angeles weenie roast, and will then lead the shadowy quartet through mixed metropolises nationwide, including Dallas, Atlanta, and Chicago, before leaping north of the border for one performance June 7. From there, Interpol will hit San Francisco and San Diego, cross the Atlantic for a few months, and conclude with gigs at Lollapalooza and Virgin Fest.
Interpol tour dates:
5/19, Irvine, CA (Verizon Wireless Amphitheatre/KROQ Weenie Roast)
5/27, George, WA (The Gorge/Sasquatch!)
5/31, Dallas, TX (The Palladium)
6/2, Atlanta, GA (HiFi Buys Amphitheatre/99X Big Day Out)
6/3, Chicago, IL (The Metro)
6/7, Toronto, ON (The Guvernment)
6/9, San Francisco, CA (Shoreline Amphitheatre)
6/10, San Diego, CA (Devore Stadium)
8/4, Chicago, IL (Lollapalooza)
8/5, Baltimore, MD (Pimlico Race Course/Virgin Festival)
Glaswegian trio the Fratellis, the iPod pimped outfit behind a certain once-in-a-lifetime jam session, have canceled the band's remaining gigs this May. Jogging through a string of solo performances in late April, the Fratellis descended upon Indio, CA last weekend for a performance at Coachella, and following their gig, the band reportedly split to Scotland, bailing on a handful of solo shows and a six-date slot opening for the Black Rebel Motorcycle Club.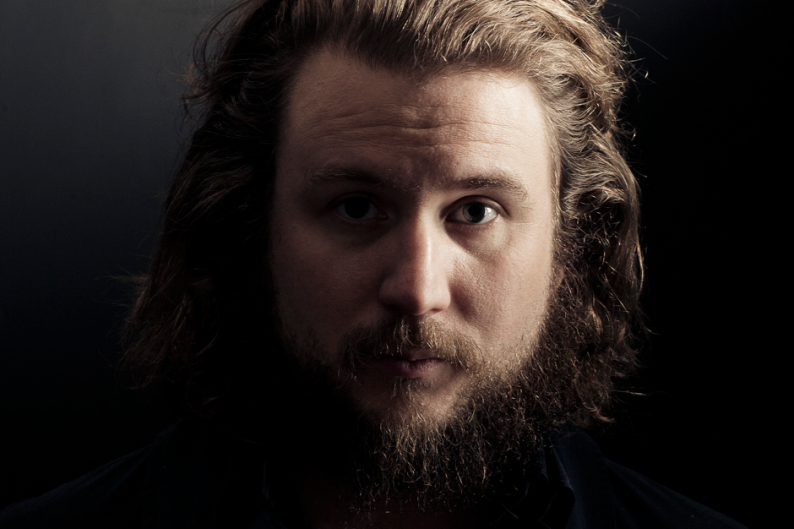 "Due to a rigorous tour schedule, spending the last two years on the road, the band have been forced to cancel all dates up until May 13," a band website post read. "The band are sincerely sorry and would like to apologize for any inconvenience caused." Luckily for fans, Fratellis will return, hopefully bounding with energy, for a sporadic string of shows this summer.
The Fratellis canceled U.S. tour dates:
5/2, Denver, CO (Bluebird Theatre)
5/4, Scottsdale, AZ (Martini Ranch)
5/5, Tempe, AZ (Marquee Theatre) *
5/6, San Diego, CA (House of Blues) *
5/8, Los Angeles, CA (The Wiltern) *
5/9, San Francisco, CA (The Fillmore) *
5/11, Portland, OR (Roseland Theater) *
5/12, Vancouver, BC (Richard's On Richards) *
5/13, Seattle, WA (Showbox) * (* w/ Black Rebel Motorcycle Club)
The Fratellis current U.S. tour dates:
6/13, Oakland, CA (McAfee Coliseum) #
7/19, Philadelphia, PA (Citizens Bank Park) #
8/3, Chicago, IL (Grant Park/Lollapallooza)
8/5, East Rutherford, NJ (Giants Stadium) #
(# w/ the Police)
On the Web:
Interpolnyc.com
thefratellis.com
Talk: What do you think is causing so many artiststo cancel tours?