In addition to the band's one-off slot opening for Crowded House, New York-based indie rockers Fountains of Wayne have announced a summer headlining tour behind the release of their fourth effort, Traffic and Weather. The tour, kicking off June 7 in Pittsburgh, will lead the quartet throughout the Midwest, hitting cities like Cleveland, Minneapolis, and Chicago, before heading south for a performance at Bonnaroo. Next, following a pair of shows in July, Fountains of Wayne will press on, touring around the Eastern Seaboard and West Coast, stopping through cities like New York, Boston, and Baltimore (for Virgin Festival), as well as Los Angeles, Portland, and Las Vegas along the way.
Fountains of Wayne tour dates:
6/7, Pittsburgh, PA (Diesel Club Lounge)
6/9, Cleveland, OH (House of Blues)
6/10, Toronto, ON (Lee's Palace)
6/11, Detroit, MI (St. Andrews Hall)
6/13, Minneapolis, MN (First Avenue)
6/14, Oshkosh, WI (Waterfest)
6/15, Chicago, IL (Taste of Randolph)
6/16, Manchester, TN (Bonnaroo Festival)
6/19, Atlanta, GA (Variety Playhouse)
7/20, Camden, NJ (WXPN Xponnential Fest)
7/21, Asbury Park, NJ (Stone Pony Summer Stage)
8/3, New York, NY (Beacon Theatre)
8/4, Baltimore, MD (Virgin Festival)
8/7, Westbury, NY (North Fork Theater)
8/9, Boston, MA (Copley Square Park)
8/11, Alpine, CA (Viejas Casino)
8/12, Anaheim, CA (The Grove of Anaheim)
8/13, Los Angeles, CA (The Greek Theater)
8/14, Saratoga, CA (The Mountain Winery)
8/16, Portland, OR (Wonder Ballroom)
8/17, Las Vegas, NV (Hard Rock Hotel & Casino)
8/21, Salt Lake City, UT (The Depot)
Prepare to get "Sick Sick Sick." Stoner rock outfit the Queens of the Stone Age have confirmed six U.S. summer tour dates in support of the band's fourth album, Era Vulgaris, out June 12 via Interscope. Josh Homme and crew will now perform three gigs in California outposts like Fresno, Ventura, and Mountain View before launching a lengthy tour throughout Europe. Upon their return to the U.S., QOTSA will hit Coast Mesa and Indianapolis, before logging a performance at the Austin City Limits Festival on September 16.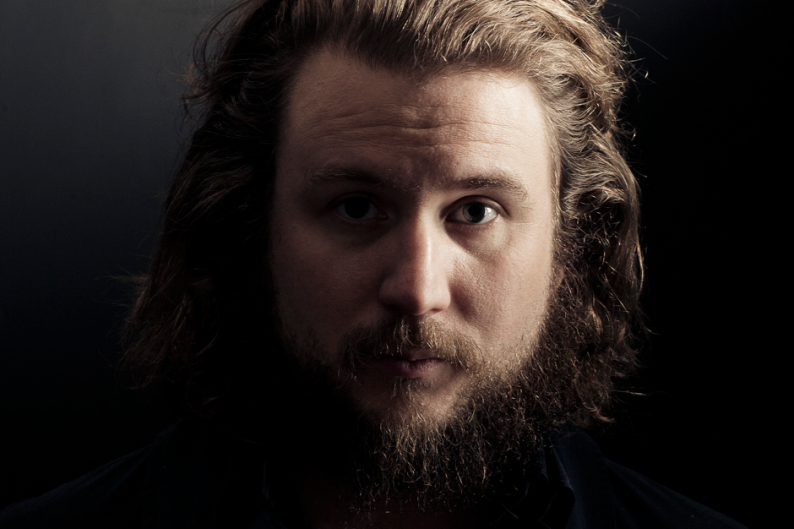 QOTSA tour dates:
6/7, Fresno, CA (Fresno Fair Grounds/KFRR's Birthday Bash)
6/8, Ventura, CA (Ventura County Fairgrounds at Seaside Park/KJEE's Seaside Beach Ball)
6/9, Mountain View, CA (Shoreline Amphitheater/Live 105's BFD)
7/22, Costa Mesa, CA (Pacific Amphitheater/Orange County Fair)
8/4, Indianapolis, IN (Murat Egyptian Room)
9/16, Austin, TX (Austin City Limits Festival)
On the Web:
fountainsofwayne.com
qotsa.com
Talk: Are we living in the Era Vulgaris?