Illinois-bred sibling duo Matthew and Eleanor Friedberger, a.k.a. the Fiery Furnaces, have announced a 12-date North American tour slated to kick off June 21 in Cleveland Heights, OH, BrooklynVegan.com reports. From there the two will hit the Midwest settlements of Chicago and Ann Arbor before leaping north of the border for a pair of gigs. Next, the Fiery Furnaces will zigzag about the Eastern Seaboard, stopping through Philadelphia, Boston, and Brooklyn before diving into the Southern U.S., logging gigs in Raleigh and Atlanta.
The Fiery Furnaces tour dates:
6/21, Cleveland Heights, OH (Grog Shop)
6/22, Chicago, IL (Empty Bottle)
6/23, Ann Arbor, MI (Blind Pig)
6/25, Toronto, ON (The Legendary Horseshoe Tavern)
6/26, Ottawa, ON (Babylon Club)
6/28, Philadelphia, PA (North Star)
6/29, Boston, MA (Paradise Rock Club)
6/30, Hoboken, NJ (Maxwell's)
7/1, Brooklyn, NY (Studio B)
7/5, Washington, DC (Black Cat)
7/6, Raleigh, NC (Lincoln Theatre)
7/7, Atlanta, GA (The Earl)
Wolf Parade, Montreal's indie pop quintet discovered by Modest Mouse swashbuckler Isaac Brock, will hit the road this summer beginning with an appearance Aug. 11 at Kingston, Ontario's Wolf Island Festival. The Sub Pop outfit will then head south, cross the border, and perform at Brooklyn's Warsaw venue Aug. 19. Next, Wolf Parade will hit Philadelphia, Washington, D.C., and Carrboro, NC before returning to their hometown for a string of back-to-back-to-back shows at the La Sala Rossa venue. Beginning today at 12 P.M. EST, fans can purchase presale tickets — available in limited numbers — via the band's MySpace.com profile. The special presale offers fans exclusive access to tickets at a discounted rate.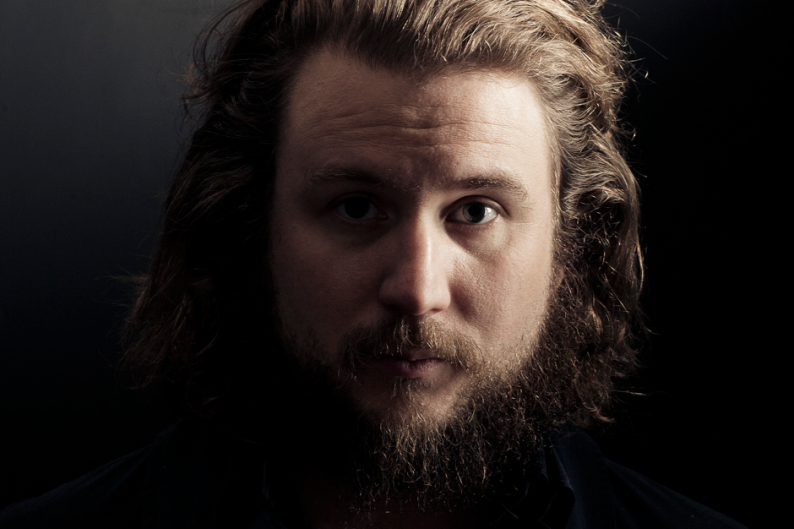 Wolf Parade tour dates:
8/11, Kingston, ON (Wolf Island Festival)
8/19, Brooklyn, NY (Warsaw)
8/20, Philadelphia, PA (Theatre of Living Arts)
8/21, Washington, DC (Black Cat)
8/22, Carrboro, NC (Cat's Cradle)
8/24, Montreal, QC (La Sala Rossa)
8/25, Montreal, QC (La Sala Rossa)
8/26, Montreal, QC (La Sala Rossa)
On the Web:
thefieryfurnaces.com
Wolf Parade at MySpace.com
Talk: Have you grown tired of bands named