Singer/songwriter Elvis Perkins will shed his backing band for a brief summer jaunt opening for English songstress Joan Armatrading. The tour, kicking off in Alexandria, VA June 11, will be interrupted by an appearance at Bonnaroo, during which Perkins will saddle up with his backing band in Dearland for one performance, before returning to the road with Armatrading to hit Southwestern and West Coast cities like Santa Fe, San Diego, Los Angeles, and San Francisco. Next, the southern fried troubadour will rendezvous with his band for a string of festival shows, including Siren, Lollapalooza, Newport Folk Festival, and Philadelphia Folk Festival.
Elvis Perkins tour dates:
6/11, Alexandria, VA (Birchmere) *
6/17, Manchester, TN (Bonnaroo Music & Arts Festival) #
6/22, Santa Fe, NM (Paolo Soleri) *
6/23, Denver, CO (Paramount Theatre) *
6/25, Boulder, CO (Chautauqua Auditorium) *
6/26, Aspen, CO (Belly UP) *
6/28, Saratoga, CA (The Mountain Winery) *
7/1, Los Angeles, CA (Jon Anson Ford Amphitheater) *
7/2, San Diego, CA (4th and B) *
7/3, San Francisco, CA (Great American Music Hall) *
7/21, New York, NY (Siren Music Festival) #
8/3, Chicago, IL (Lollapalooza) #
8/5, Newport, RI (Newport Folk Festival) #
8/18, Philadelphia, PA (Philadelphia Folk Festival) #
(* w/ Joan Armatrading) (# w/ full band)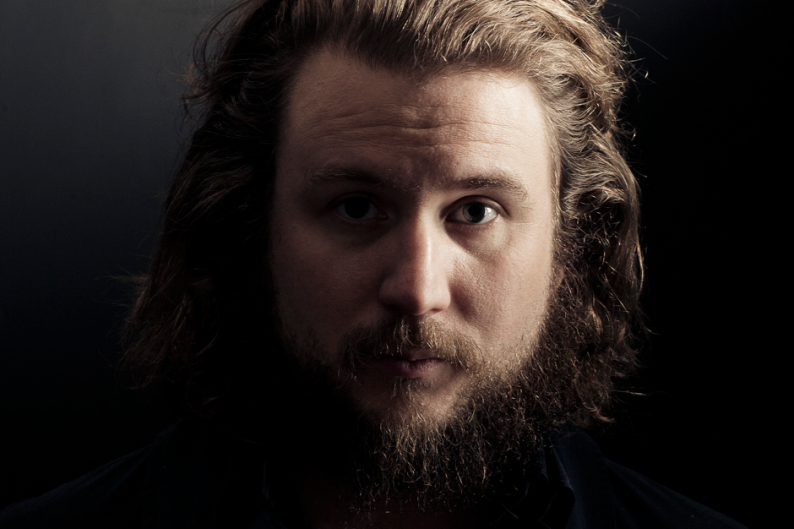 Not unlike another deterred oversees outfit, British rapper M.I.A., a.k.a. Mathangi "Maya" Arulpragasam, has been forced to cancel her appearance at Sasquatch! Music Festival this coming Memorial Day weekend due to immigration issues, NME.com reports. This is not the first time M.I.A. has been denied access to the U.S.; roughly one year ago, the English-born MC was refused entry while en route to working with knob-twisting mastermind, Timbaland. Currently, M.I.A. has four additional festival performances slated for this summer and fall, including appearances at Lollapalooza, Virgin Fest in Toronto, and Austin City Limits.
On the Web:
elvisperkins.net
M.I.A. at MySpace.com
Talk: Is the Patriot Act hindering the U.S. music scene?