All Tomorrow's Parties' Don't Look Back concert series has confirmed that seminal alt-rockers Sonic Youth will perform their deluxe treated and congress preserved album Daydream Nation in its entirety July 28 at Brooklyn's McCarren Park Pool. The freshly appended New York City show will be the band's last U.S. Daydream performance, following shows in Chicago, Los Angeles, and Berkeley, before heading across the Atlantic for a string of gigs.
In addition, the promoter has also announced plans for Slint to perform the band's acclaimed album Spiderland during three dates this summer — one Chicago performance and a pair of gigs in NYC — as well as GZA, who will unleash Liquid Swords upon Chicago, while Girls Against Boys will deliver Venus Luxure No. 1 Baby to Manhattan's Bowery Ballroom July 20. Additional dates are expected from all acts in the near future.
Sonic Youth's Daydream Nation tour dates:
7/13, Chicago, IL (Pitchfork Music Festival)
7/19, Berkley, CA (Berkley Community Theatre)
7/20, Los Angeles, CA (Greek Theatre)
7/28, New York, NY (McCarren Park Pool)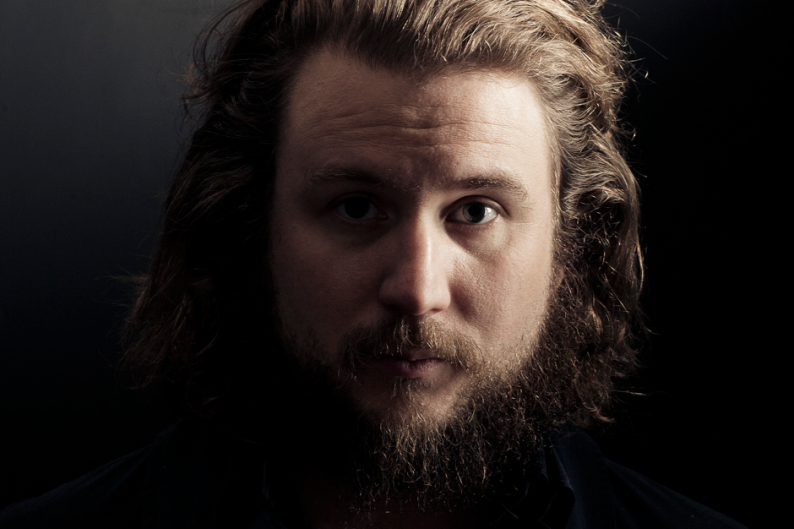 Slint's Spiderland tour dates:
7/13, Chicago, IL (Pitchfork Music Festival)
7/17, New York, NY (Webster Hall)
7/18, New York, NY (Webster Hall)
GZA's Liquid Swords tour dates:
7/13, Chicago, IL (Pitchfork Music Festival)
Girls Against Boys' Venus Luxure No 1. Baby tour dates:
7/20, New York, NY (Bowery Ballroom)
Heavy rollin' country institution Willie Nelson's 33rd annual Fourth of July Picnic concert has tapped Son Volt, Old 97's, Drive By Truckers, and Amos Lee for the festival's first venture outside of Texas, slated to hit the scenic Gorge Amphitheatre this Independence Day. Tickets go on sale May 12 at 9:00 A.M. via all Ticketmaster outlets and livenation.com and will run $79.00, $59.00, $49.00, and $35.00, and also be available as a four pack of lawn seats for $99.00.
On the Web:
Don't Look Back Concert Series
willienelson.com
Talk: Isn't it about time Radiohead performed OK Computer in its entirety?