New York City-based math rockers Battles will hit the road in support of their Warp issued debut LP Mirrored, delivering angular guitar work and bum-rush velocity to a vast segment of North America following the album's release date, May 22. Commencing with a performance June 13 in Charlottesville, VA, the outing will deliver Battles to all America's regions, including stops through cities like Atlanta, Houston, San Francisco, Kansas City, Boston and, Montreal.
Battles tour dates:
6/13, Charlottesville, VA (Satellite Ballroom)
6/14, Charlotte, NC (The Milestone)
6/15, Atlanta, GA (Drunken Unicorn)
6/16, Gainesville, FL (Common Grounds)
6/17, Orlando, FL (The Social)
6/18, Miami, FL (Studio A)
6/19, Tampa, FL (Crowbar)
6/20, Tallahassee, FL (The Beta Bar)
6/22, Baton Rouge, LA (Spanish Moon)
6/23, Houston, TX (Numbers)
6/24, Austin, TX (Emo's Jr.)
6/25, Denton, TX (Hailey's)
6/27, Albuquerque, NM (Launchpad)
6/28, Phoenix, AX (Rhythm Room)
6/29, San Diego, CA (Beauty Bar)
6/30, Los Angeles, CA (Troubadour)
7/2, San Francisco, CA (Slim's)
7/3, Portland, OR (Doug Fir Lounge)
7/4, Vancouver, BC (Richard's on Richards)
7/5, Seattle, WA (Crocodile Café)
7/6, Boise, ID (Neurolux)
7/7, Salt Lake City, UT (Urban Lounge)
7/8, Denver, CO (AEG Rocky Mountain)
7/10, Kansas City, MO (The Record Bar)
7/11, Minneapolis, MN (Triple Rock Social Club)
7/12, Iowa City, IA (The Picador)
7/13, Milwaukee, WI (Stonefly Brewery)
7/14, Chicago, IL (Union Park)
7/16, Toronto, ON (Lee's Palace)
7/17, Montreal, QE (La Sala Rossa)
7/18, Boston, MA (Paradise)
8/31, New York, NY (Seaport Music Festival)
Andy Bell and Vince Clarke, a.k.a. Brit synth-pop duo Erasure, have announced a summer outing behind the release of Light at the End of the World, their 13th studio record to date, dropping May 22 via Mute. The tour, kicking off July 6 following the act's inclusion in the True Colors outing, will then hit cities south of the border like San Juan, Puerto Rico and Mexico City before stopping through the West Coast's poles, Anaheim, CA and Seattle, WA. From there, Erasure will leap across the country to hit Midwestern outposts such as Minneapolis, Kansas City, and Detroit, before concluding with a performance at Brooklyn's McCarren Park Pool Aug. 3.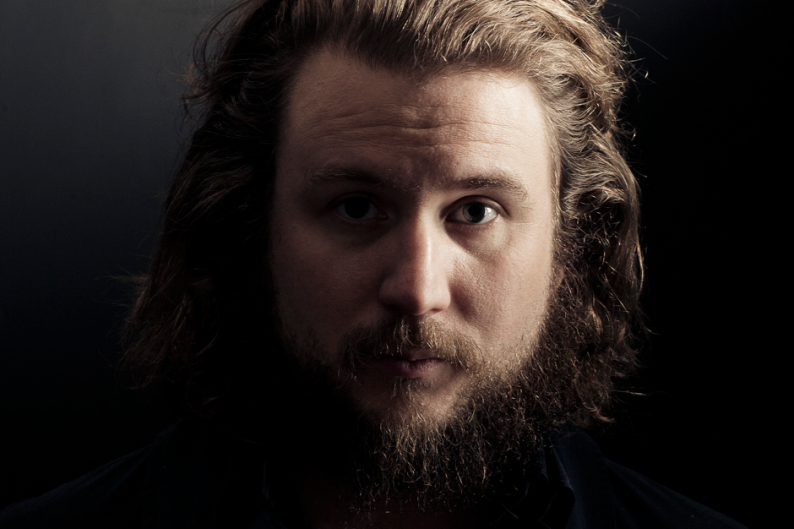 Erasure tour dates:
7/6, Tampa, FL (Carol Morsani Hall)
7/7, Miami, FL (James L. Knight Center)
7/8, Orlando, FL (Hard Rock Live!)
7/13, San Juan, PR (Coliseo Roberto Clemente)
7/14, Altos de Chavon, DR (Altos de Chavon)
7/16, Mexico City, MEX (Metropolitan Theater)
7/19, Monterrey, MEX (Arena Monterrey)
7/21, Anaheim, CA (Grove of Anaheim)
7/24, Seattle, WA (Moore Theatre)
7/27, Minneapolis, MN (First Avenue)
7/28, Milwaukee, WI (Pabst Theater)
7/29, Kansas City, MO (Uptown Theater)
7/31, Detroit, MI (Music Hall)
8/1, Cleveland, OH (House of Blues)
8/3, Brooklyn, NY (McCarren Park Pool)
On the Web:
Battles at MySpace.com
Erasureinfo.com
Talk: Is Erasure your Light at the End of the World?