As previously reported, Scott Stapp, former frontman of arena-rock kingpins Creed, was arrested and charged on misdemeanor assault charges Sunday (May 20) for allegedly throwing a glass bottle at his wife, former Miss New York Jaclyn Nesheiwat, during an altercation in their Florida home. In the wake of his arrest, the 911 call placed by Nesheiwat has been leaked to the media and Stapp has issued a public apology.
"He just threw a glass bottle at me…He just came home, he's wasted…he's been out partying all night," MTV.com reports Nesheiwat said during her 911 call. In addition, Nesheiwat told the dispatcher that Stapp, a recovering drug and alcohol abuser, was "on drugs and pot," and that their home had a lot of guns. When she placed a second call prior to the Police's arrival, she said Stapp was "hiding all the drugs."
In response, Stapp has issued a public apology for his arrest and unruly actions. "I am truly sorry and seek forgiveness from my wife, as she has done the same seeking forgiveness from me," Stapp said. "We both know we were wrong in how we handled the argument and in some of the allegations that were made. Now we are trying to move forward as a family." Stapp, who was initially charged with aggravated assault with intent to commit a felony, only to have the count reduced to a misdemeanor, added: "As in most cases like this, the next day everyone is sorry and wishes they didn't get the police involved and said what they did about their partner."
On the Web:
scottstapp.com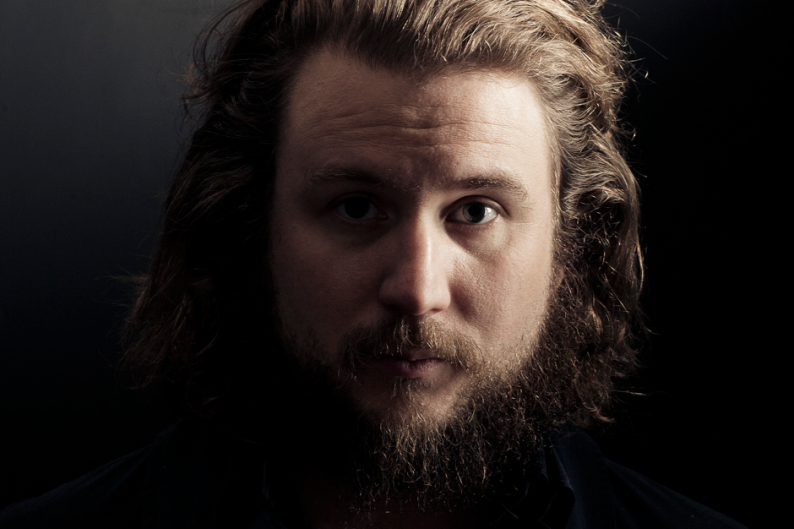 Talk: Where do you think Stapp was "hiding all the drugs"?