While most fervent Smashing Pumpkins fans count the milliseconds until the band's return to the stage and mull over the mysterious reuniting lineup, others, well, leap from devotee to prying psycho by busting into the band's rehearsal space to explore the nucleus of Zeitgeist, Smashing Pumpkins' sixth album and first effort in over seven years, due July 7. According to a band spokesperson, two unidentified fans broke into the band's Chicago rehearsal space last week and stole a few very interesting photos, some of which, although unconfirmed, may be up for album art consideration.
"Management for the Smashing Pumpkins confirms that the band's rehearsal studio in Chicago was burglarized last week," a press release read. "The two people who are now in jail illegally gained access to the band's private space and stole various items belonging to them over the course of several hours while the band had left for the evening…the group feels their rights have been violated by this crime and will always pursue their rights and the law to protect their property and the safety of themselves, their families, and their fans."
Following the break-in, the photos, or possibly album art — which Pitchfork reports to include pics of Paris Hilton, the Grim Reaper, a devilish businessman being crucified, children saluting, a close-up of frontman Billy Corgan, and Corgan alongside a topless woman (oh la la) — were posted to Smashing Pumpkins fan website, Netphoria. But not long after, the numerous pics were removed and the following statement was issued:
"What this person did amounts to theft and band takes this very seriously as does Netphoria. I know everyone here is hungry for more information on the new album but this is not the way to go about it. Nobody here should condone or be supportive of the actions this individual took," the statement read. "The band requested the stolen pictures be removed and I believe they are well within their right to do so."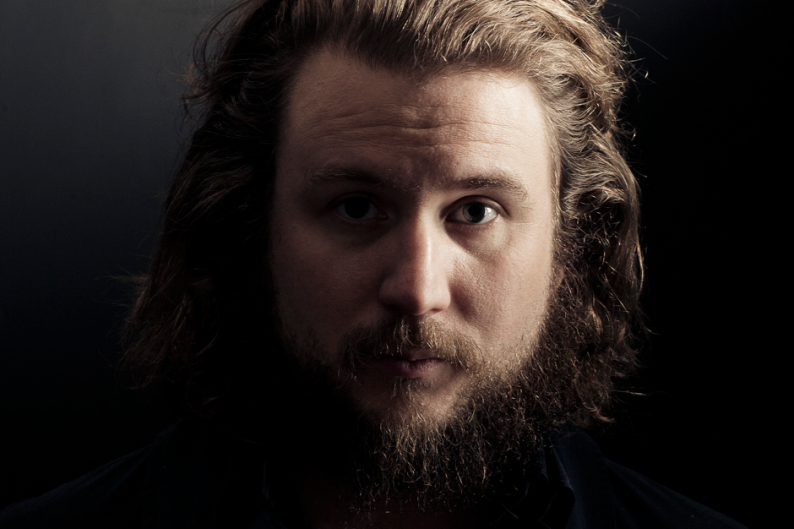 We'll wait to see if they can put these rats in a cage.
On the Web:
smashingpumpkins.com
Talk: What memento would you lift from the band's rehearsal space?